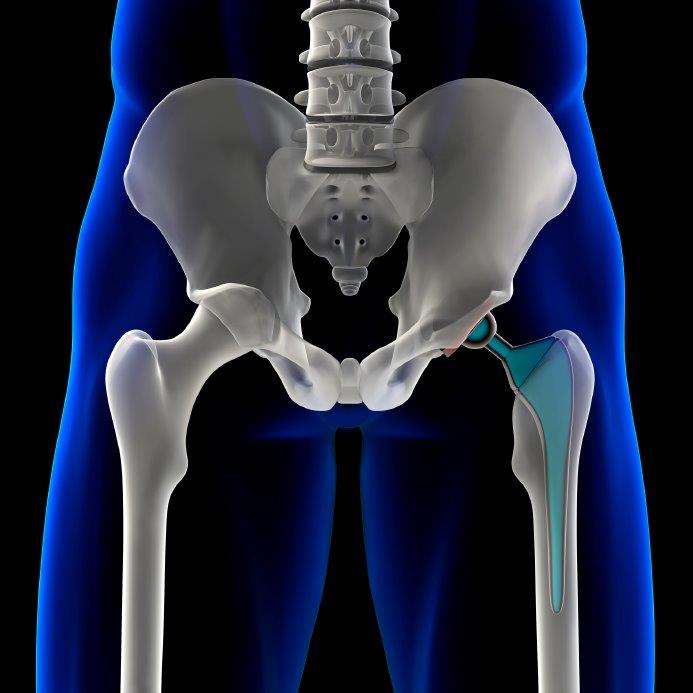 Mr Charles Willis-Owen, Consultant Orthopaedic Surgeon, discusses his approach to hip replacement surgery and getting his patients back to cycling over the Alps
Total Health asks ten top hip Consultant Surgeons the following questions:
Q1: Which type of hip prosthesis do you routinely use and why?
"I use the Corail Pinnacle. It has excellent long-term results, and is reliable and predictable, without being old-fashioned. It is suitable for nearly all patients, and has a good range of modularity, meaning I can be flexible in my surgery to give my patients the exact hip that they need. I enjoy very good results from this implant, and have years of experience using it. "
"This allows me to choose an appropriate bearing option dependent on patient factors. For low demand patients I use metal on polyethylene. For higher demand patients over 55 years of age I use ceramic on polyethylene. For younger patients I use ceramic on ceramic. "
Q2: How long have you used this choice?
"For 5 to 6 years."
Q3: Do you use this prosthesis exclusively?
"Yes if at all possible. There has been a period when the NHS has restricted its use, but fortunately this is no longer the case. Presently almost every hip is done with my preferred prosthesis; the rare exception is when I need to use a cemented hip in an elderly patient with poor quality bone. This is maybe 1 to 2% of my practice."
Q4: If you regularly use more than one type of prosthesis what informs your decision on which to use?
"In elderly patients with very poor quality bone there may be concerns about using an un-cemented implant such as causing a fracture. In these cases I use a cemented Exeter hip."
Q5: What procedure do you use?
"I use a mini anterolateral approach known as the "mayo" approach. I find this to be suitable for all patients. By only dividing a very small amount of the gluteus medius muscle, which is the thick muscle on the outside of the pelvis, I can achieve rapid recovery and minimal problems for my patients."
"This is not necessarily 'small incision', minimally invasive surgery, as this is usually defined as surgery involving a skin incision of less than 10cm. The size of the skin incision with my surgery will depend on how big the patient is. It is however less damaging as it involves cutting much less muscle than normal. I also use a special instrument which allows me to get leg length exactly right every time."
Q6: If you needed a hip replacement now which prosthesis and procedure would you opt for?
"I would be more concerned about choosing the best surgeon than any particular implant or approach! I would therefore choose whichever implant and approach my surgeon was happiest with. "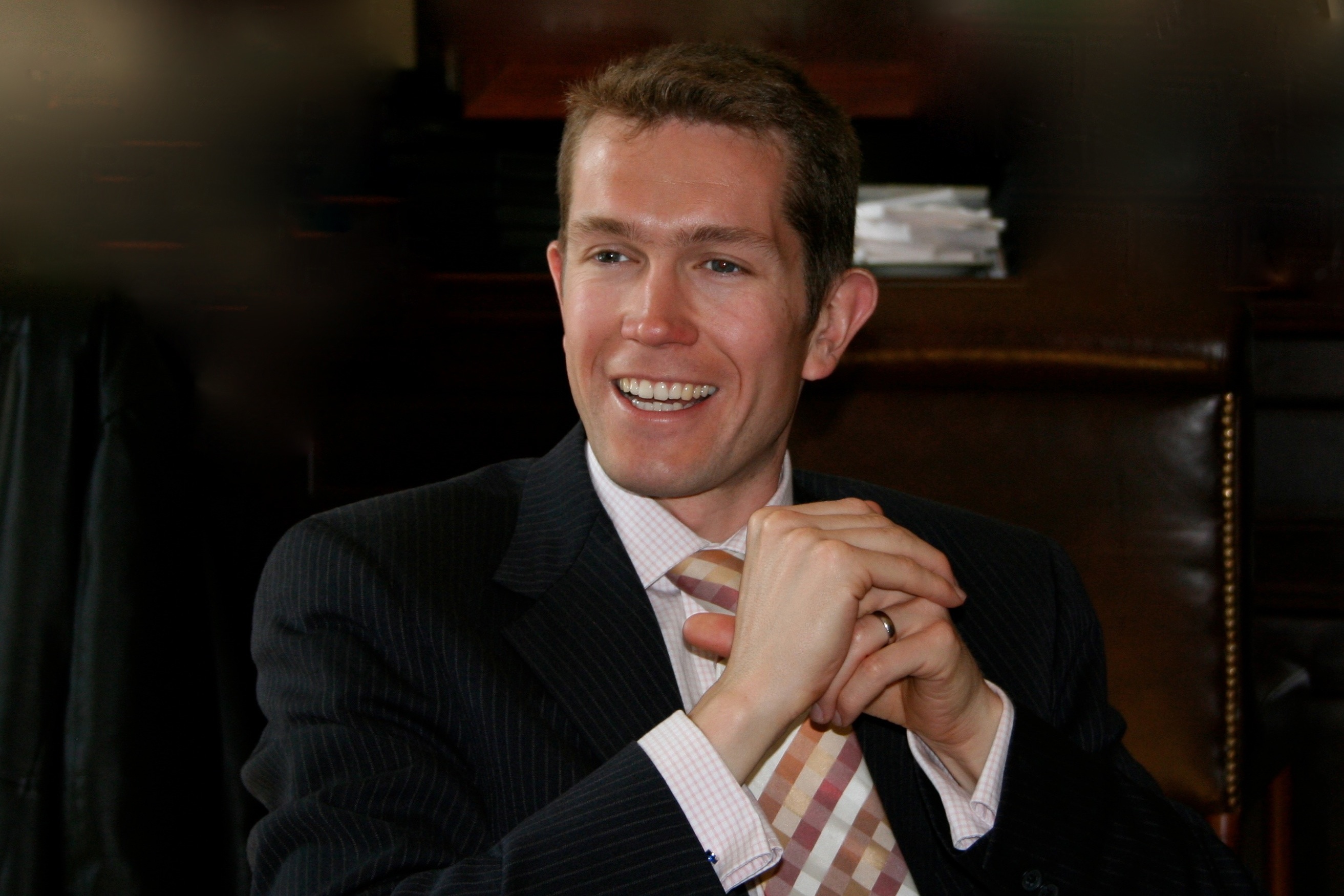 "Knowing who I would trust to operate on my hip, they would use a ceramic on ceramic Corail Pinnacle hip via a "mayo" approach – just like me. I would be keen on ceramic on ceramic because of my young age (37 years). I hope to be a little older before needing my hips to be replaced, at which point I would probably choose ceramic on polyethylene."
Q7: What over-riding piece of advice would you give about hip replacement?
"Hip replacement surgery is one of the most successful operations of our time in terms of improving quality of life. In skilled hands it is very safe, very predictable, and very long-lasting."
"My hip replacement patients are undoubtedly some of the happiest and most satisfied patients I see. Many of them return to a quality of life that they had been unable to enjoy for several years. A keen cyclist patient of mine recently had his hip replaced and he has just cycled from England to Nice including over the Alps. He was faster climbing up the Alpe d'Huez with his new hip that he was 10 years ago!"
See also answers from the following hip replacement experts: