Informed Patient Choice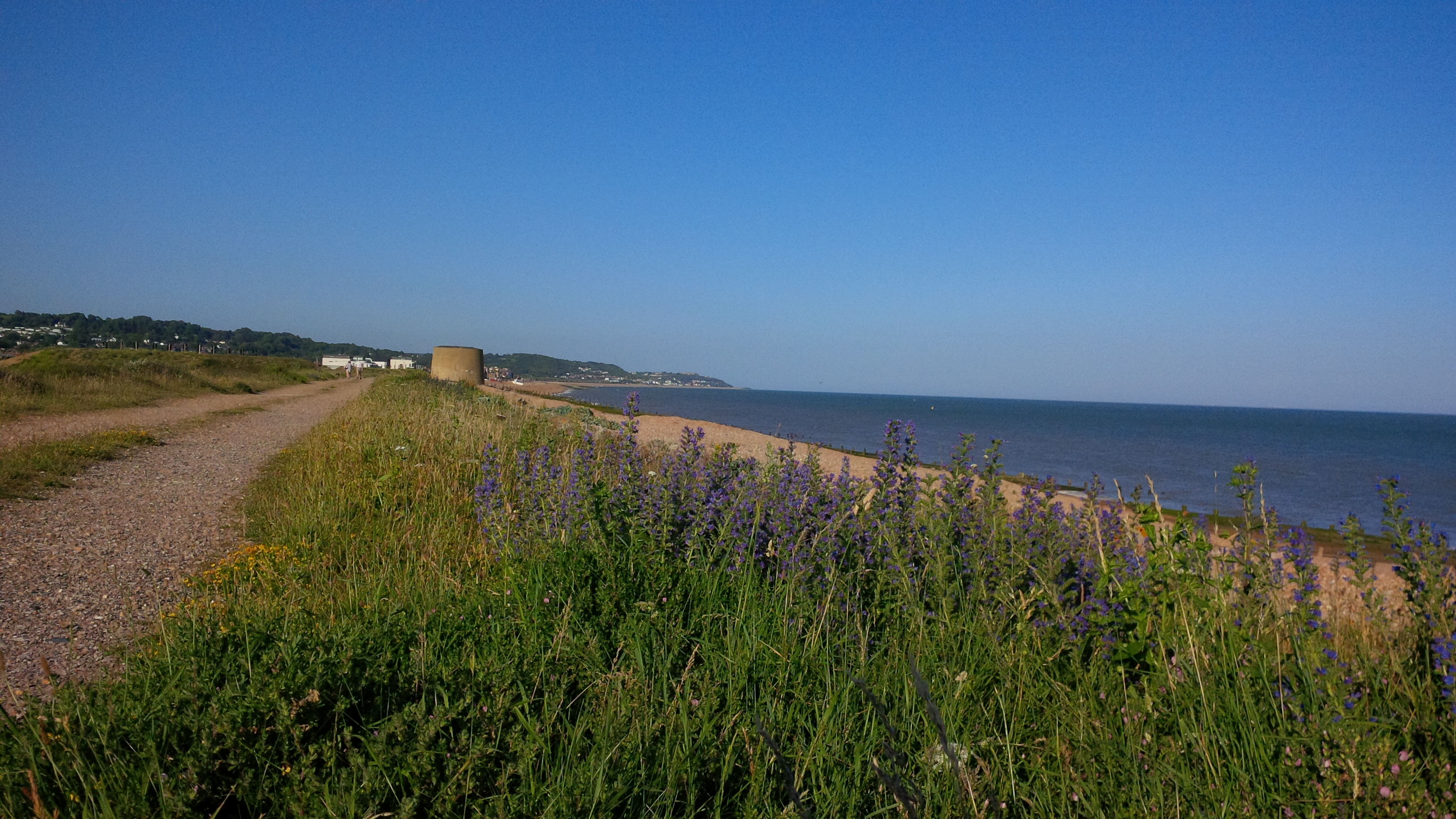 Searching for knowledge from the evidence base and authoritative sources including the leading medical schools. 
Meeting the need for informed choice on appropriate treatment options from across and within the medical specialities, diagnostic and therapeutic strategies.
See latest Total Health news, including latest forecasts based on our management of pandemic when balanced against civil liberties and other important health factors.
Ilustrating the Total Health way:
For illustration purposes, here is an example, with links, to how (in this instance) Total Health compares the treatment options provided by different surgeons who all perform hip replacement surgery. We ask them all the same questions, and you might expect roughly the same answers, however, this is evidently not the case.
Options for hip replacement surgery:
The information set out in this section has been written exclusively by senior Orthopaedic Consultants who specialise in hip replacement surgery. They explain the range of implants and procedures that are available for hip replacement and their own very personal surgical approach.
Orthopaedic Surgeons specialising in Hip Replacement, discuss "My Choice of Hip Replacement".
Total Health asks ten top hip Consultant Surgeons the following questions:
Q1: Which type of hip prosthesis do you routinely use and why?

Q2: How long have you used this choice of hip prosthesis?

Q3: Do you use this prosthesis exclusively?

Q4: If you sometimes use alternative prostheses please specify which type(s) and why?

Q5: What procedure do you use?

Q6: If you needed a hip replacement now which prosthesis and procedure would you opt for?

Q7: What over-riding piece of advice would you give to someone considering having hip replacement?
See what they say: