None of us is perfect.
We all have the odd lump or bump that we worry over. Even celebrities, revered for their beauty, aren't always as flawless as their photoshopped images would have us believe.
However, some of these problems are not just cosmetic – they may indicate an underlying health issue. We spoke to a selection of the UK's most experienced doctors about these famous women's body issues and asked - what are the best ways to tackle them?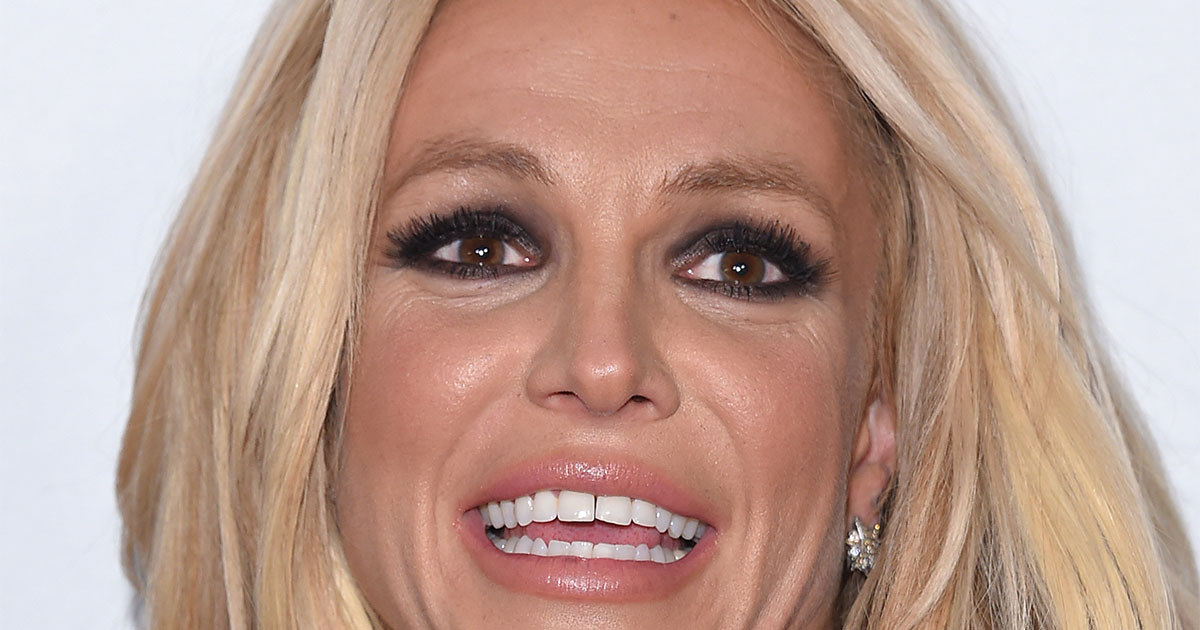 Credit: Shutterstock
Britney Spears'
varicose

vein

problem

Britney may have sung 'Hit Me Baby One More Time', but one thing she didn't expect to be hit with, is vein trouble.

It might be surprising to hear that Britney suffers with varicose veins. But it seems having two children and those punishing dance routines have had an effect on her legs. Britney had to visit her doctor for this common problem. 'Varicose veins occur when the valves are no longer functioning correctly and blood flow starts reversing (known as 'reflux') - causing a localised build up in pressure,' explains Mr Fabrizio D'Abate of UK Vein Clinic. 'Reflux occurs when the failing saphenous vein valves actually snap, allowing blood to travel backwards with gravity. This condition is known as venous reflux disease or 'chronic venous insufficiency'.' Mr Fabrizio D'Abate says new treatments are now available. 'Radiofrequency treatment - a form of minimally invasive varicose vein surgery - is the best overall option. Unlike other surgeries, it can be completed under local anaesthetic, carries lower risks of scarring and post-op pain, and consistently delivers excellent results.'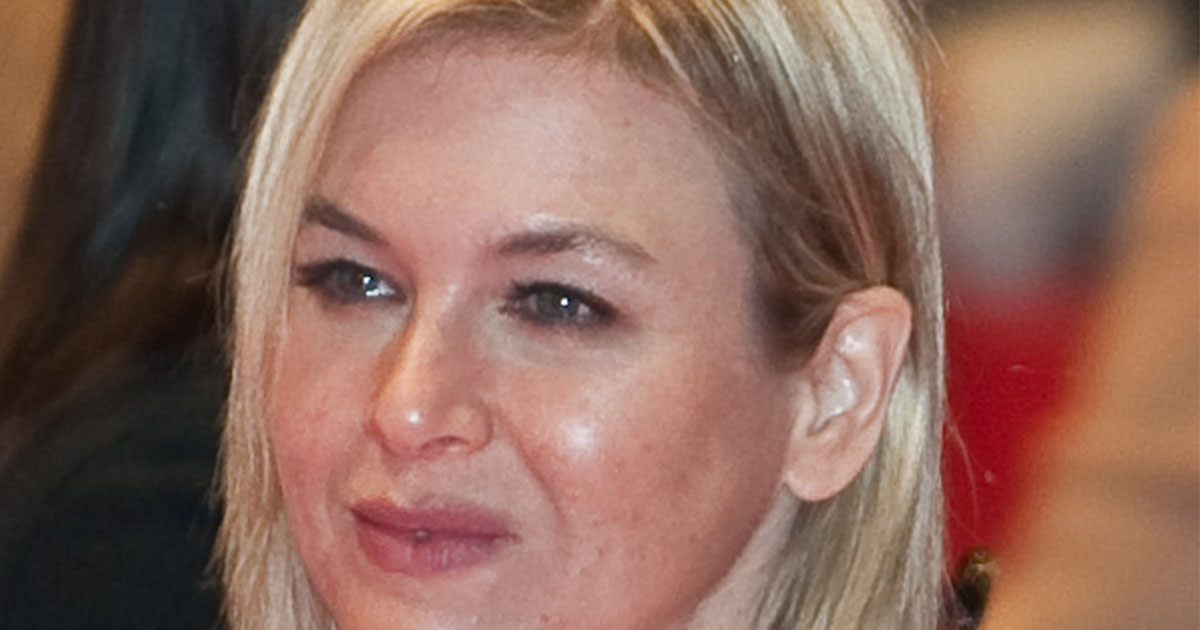 Credit: Creative Commons Attribution
Renée Zellweger suffers from
rosacea
Whenever Renée Zellweger is snapped without make-up, you may have noticed she looks somewhat rosy. This isn't due to Renée being in a permanent state of embarrassment. She hasn't been tippling too much red wine either.  In fact, the award-winning actress has rosacea, a common skin condition that causes flushing, redness and visible blood vessels in your face. It may also produce small, red, pus-filled bumps. Although Rosacea can be hidden using makeup or treated using medications and lasers, Dr Peter Finigan, of UK Vein Clinic, says a new treatment called Thermavein offers a safer option with good results.  'Thermavein is a form of 'thermal coagulation', where a precisely targeted source of heat is used to seal, collapse, and gently remove your thread veins. It's highly effective, and delivers far better outcomes than laser treatments, which risk discolouring or damaging your skin.'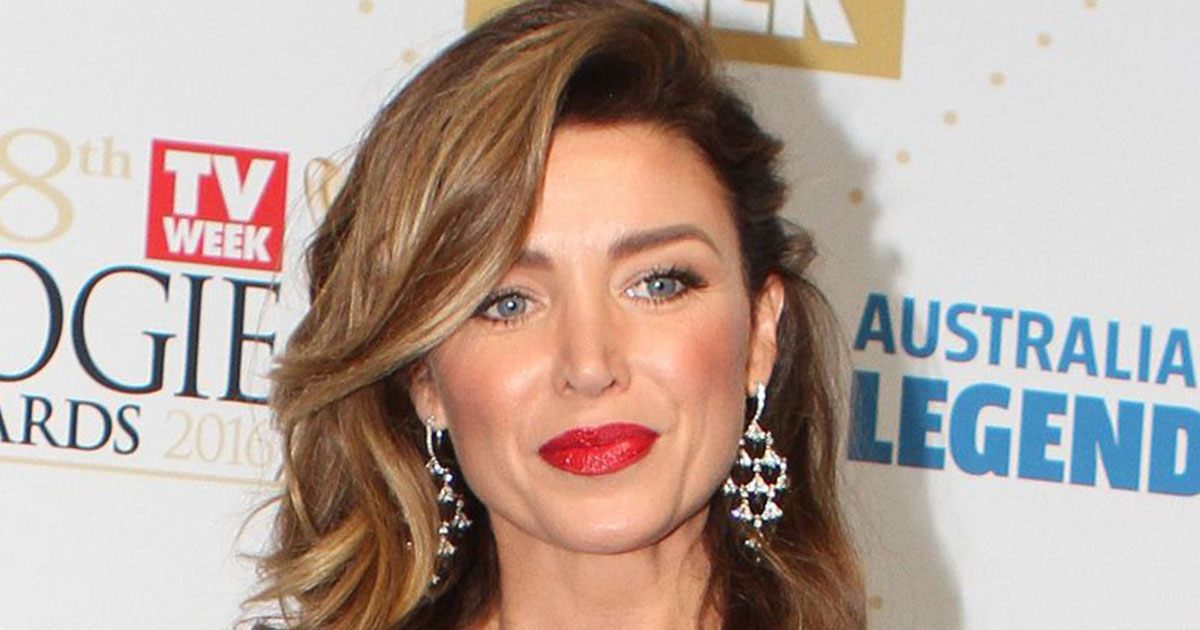 Credit: Creative Commons Attribution
Danni Minogue's spider veins have to be hidden
Creamy-skinned Danni Minogue has spent her career as a singer donning revealing outfits onstage. So it is a surprise to learn that she has a little secret.  According to Fotini Hatzis, Minogue's personal makeup artist, body makeup is used to cover up blemishes and tiny spider veins to ensure her skin looks flawless. Spider veins are small, damaged veins that can appear on the surface of the legs or face. They can be blue, purple, or red and may appear in the form of thin lines, webs, or branches. They're not dangerous, but they can be confidence-sapping Dr Peter Finigan, of UK Vein Clinic, says: 'To treat thread veins in the legs and elsewhere, we often combine the Veinwave technique with Micro Sclerotherapy, a treatment option gently and permanently removes unhealthy veins by injection.'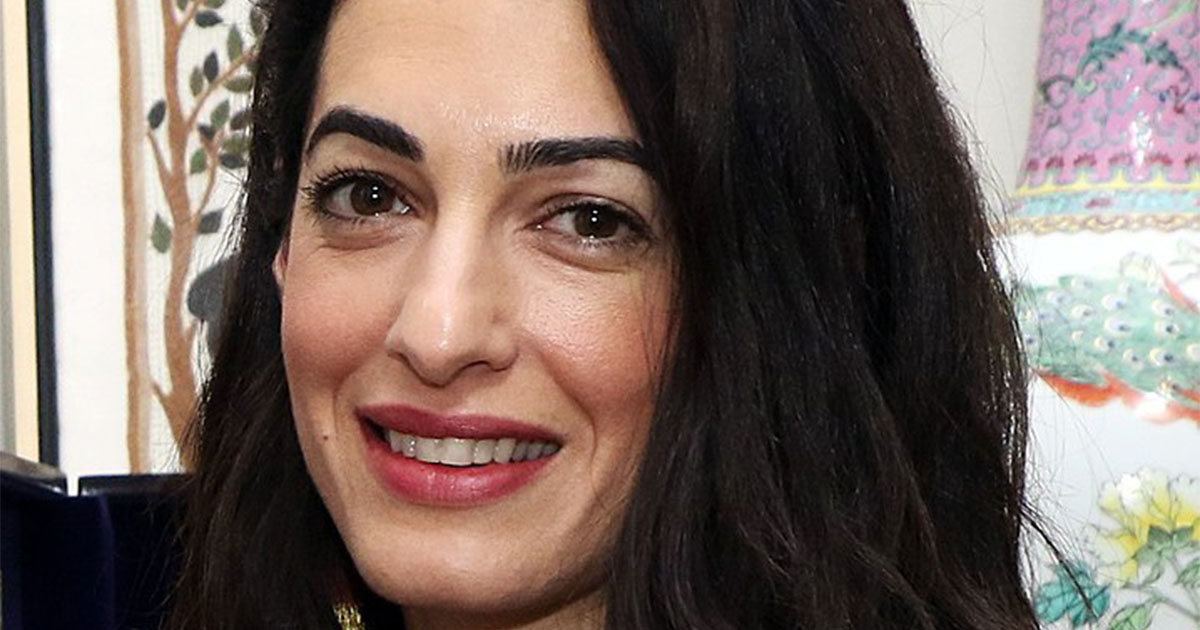 Credit: Creative Commons Attribution
Amal Clooney's bunions aren't so beautiful
Many famous beautiful women find their tootsies being unfairly scrutinised when they get red-carpet ready and don strappy sandals. Amal Clooney, for example. Pictures of her feet have emerged with bunions popping out. According to orthopaedic foot surgeon Mr Haroon Mann of The Royal Free NHS Trust, bunions are a deformity of the big toe joint, where a painful bony growth juts out on the joint at the base of the big toe, which forces the big toe to turn in at an angle towards the other toes.  These can be very painful, not only where they rub on shoes, but also from deep within the joint. He says: 'An advanced bunion may make your foot look deformed. If your bunion gets too severe, it may be difficult to walk. Your pain may become chronic and arthritis can develop.'
Mr Mann adds: 'The operation to correct them is now quick, and can be carried out in a day under local or general anaesthetic, with fewer than ten per cent of patients suffering significant post-op pain.'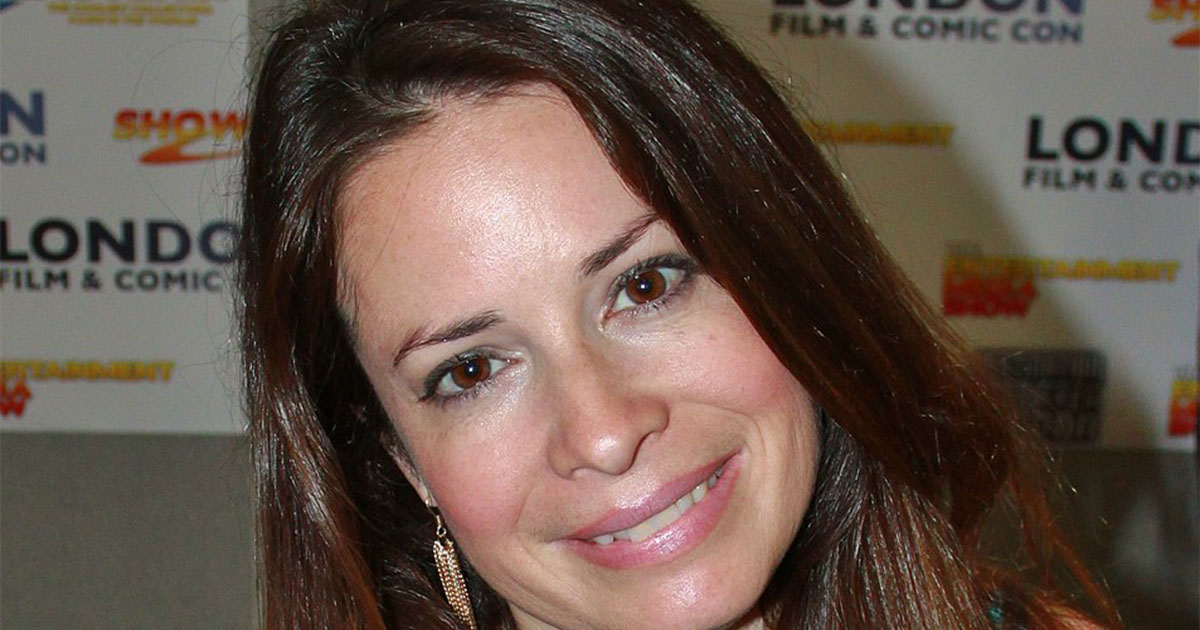 Credit: Creative Commons Attribution
Holly Marie Combs needs help with
vitiligo
Vitiligo is a condition in which the skin loses its pigment cells resulting in white patches in different areas of the body, including the skin. In those of Asian or African descent, vitiligo can be very obvious, but it can affect anyone of any race. Many of us have admired African-American model Winnie Harlow's striking looks, but it is not as well known that Holly Marie Combs The Pretty Little Liars actress also has vitiligo on her hands, although it is sometimes covered up on screen. Medical treatment can help to create a uniform skin tone by re-pigmentation therapy, light therapy and surgery. Phototherapy can greatly reduce the symptoms. The best way to deal with his is to make an appointment with a dermatologist who can advise on the best approach for you.
A common disorder of skin pigmentation, in which patches of skin, usually on the face, hands, armpits and groin, lose their colour. It is thought to be an autoimmune disease.
Full medical glossary