A posting on Imgur about the benefits of giving up alcohol has sparked the sharing of some incredible images of transformation on social media.
Ghostbackwards posted the above picture, and commented; 'God damn, it's incredible to look at myself in this way."
This change was made in just seven months.
When size16french was struck down with acute pancreatis, it was the spark required to overturn his lifestyle.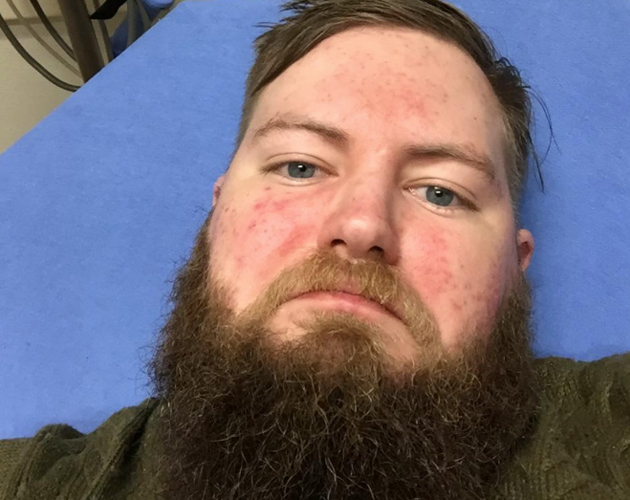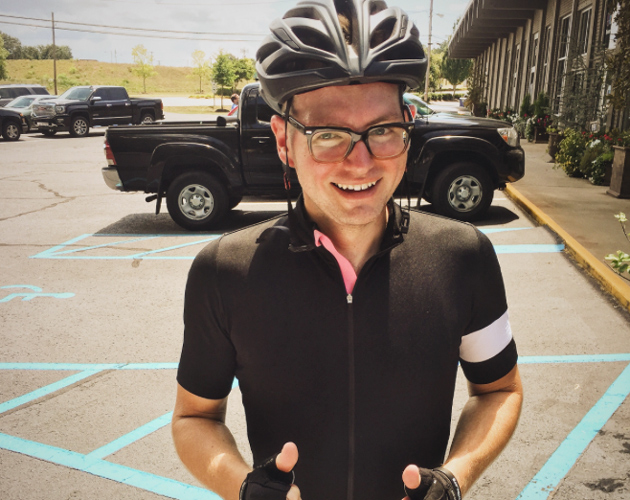 Size16french went from being bearded and bloated , to slim and svelte - and he can now pedal 33 miles a time!
The couple who gives up alcohol together, also transform side by side.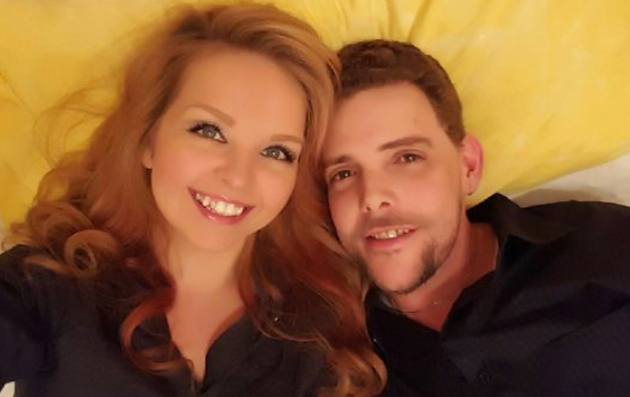 Tonya, pictured before and after on the left, commented on their decision to stop hitting the bottle. It had been triggered by her partner's heavy drinking. She said:"It literally saved his life and allowed both of us to have a life worth living."
Luscrib89 had been drinking heavily for six years before quitting.
After a year and a half, it was quite a different story …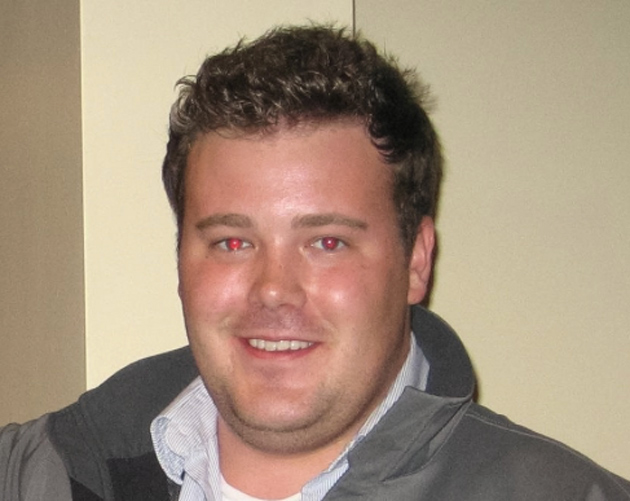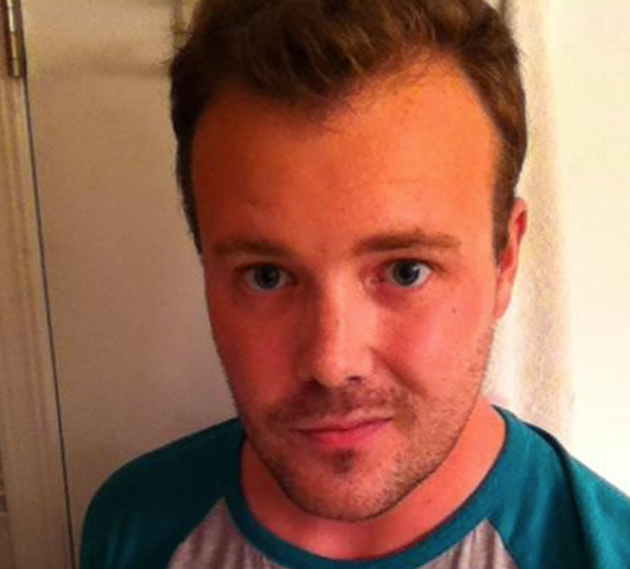 Meatteo posted two picture side by side, showing what 500 days of sobriety can do for someone. He added the caption "One day at a time," the key to overcoming alcoholism.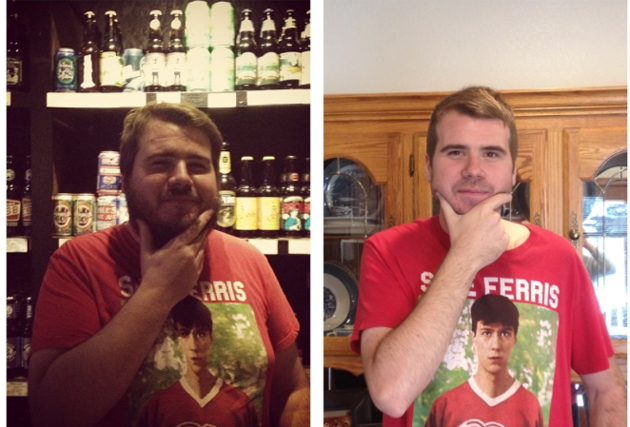 Beth Leipholtz wasn't even legally allowed to drink, when she decided to stop consuming alcohol.
She poses in the same dress after one year of stopping boozing.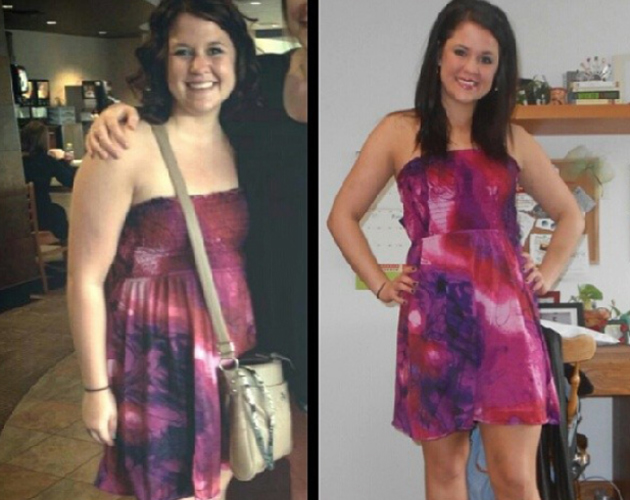 According to doctors, alcoholism has far reaching effects on the body.
So why does alcohol affect the skin and looks so much?
Too much alcohol causes bloating
It's full of toxins so can worsen cellulite
Alcohol is full of calories – but no nutrients
Dehydration. Alcohol dehydrates your body starving the the skin of vital vitamins and nutrients
Alcohol causes

rosacea

, a skin disorder causing redness which can be disfiguring
Alcohol can also cause your face to look bloated and puffy. You might find it bloats your

stomach
More serious complications from excessive alcohol intake
Excessive alcohol intake can cause brain damage
Drink can destroy

liver

function
It ups the risk of certain cancers – such as breast, mouth and throat
Alcoholism can damage the

nervous system
Risks of death are high from alcoholism
Drunkenness increases the risk of death either directly through depression of brainstem centres responsible for maintaining breathing, or through inhalation of vomit.
Those with a serious drink problem should be wary of stopping drinking suddenly and should ALWAYS seek medical advice.
If you cut down on drink and experience shakes, sweats, panic, anxiety or withdrawal fits after a period of abstinence (e.g. overnight), seek medical help immediately. You may be at risk of the potentially life threatening complications of Delirium Tremens, seizures and Wernicke's Encephalopathy.
A medical detox under the watchful eye of addiction doctors and specialist nurses is to be advised.