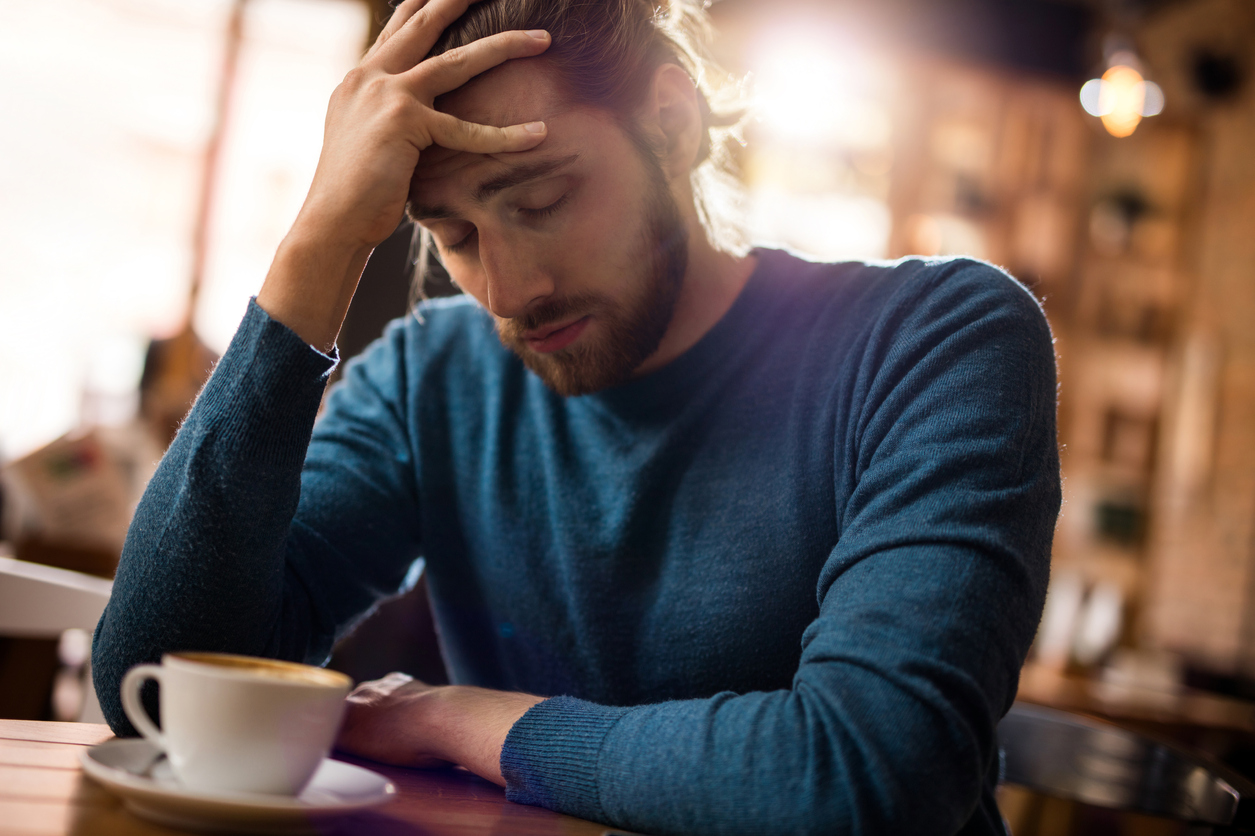 Do you suffer from sexual problems? Is a lack of satisfying intimacy causing you unhappiness in your life?
•             Have you lost the desire to have sex?
•             Do you have a problem achieving and maintaining an erection?
•             Is premature ejaculation a problem?
•             Do you avoid intimate situations?
•             Does sex feel painful?
•             Do you suffer from vaginismus?
•             Are you unable to reach orgasm?
•             Do you suspect you may have sex addiction?
•             Are your desires antisocial or emotionally damaging to others or yourself?
•             Is your relationship suffering because of your issues with sex?
•             Do you avoid relationships because of your issues?
•             Has sexual abuse or domestic violence caused problems in your sex life?
•             Is porn addiction a problem?
When sex is a problem
Whether the issues are a lack of desire, sex addiction or painful sex I can help. I treat both men and women at my central London clinic.
Finding a doctor who can help in matters of sex and intimacy can be a daunting process. I have a wealth of experience both in the NHS and private practice.
As a consultant psychiatrist, who until recently headed up the National Psychosexual Service at the Maudsley Hospital, London, I am ideally placed to help people who are struggling with issues connected to their sex life or sexuality.
I also treat all forms of psychiatric illness, so I can help those with other mental health issues or physical illness alongside problems connected to sex and sexuality. As a very experienced consultant psychiatrist I am well-paced to assist those with complex and difficult problems. Whatever the level or the complexity of the issue, I understand how much even seemingly minor problems can negatively impact one's life.
Sexual issues are often an intricate relationship of both emotional, mental and physical issues. Untangling these will get to the root of the issue, and we can work together towards getting you back to optimal levels of wellbeing.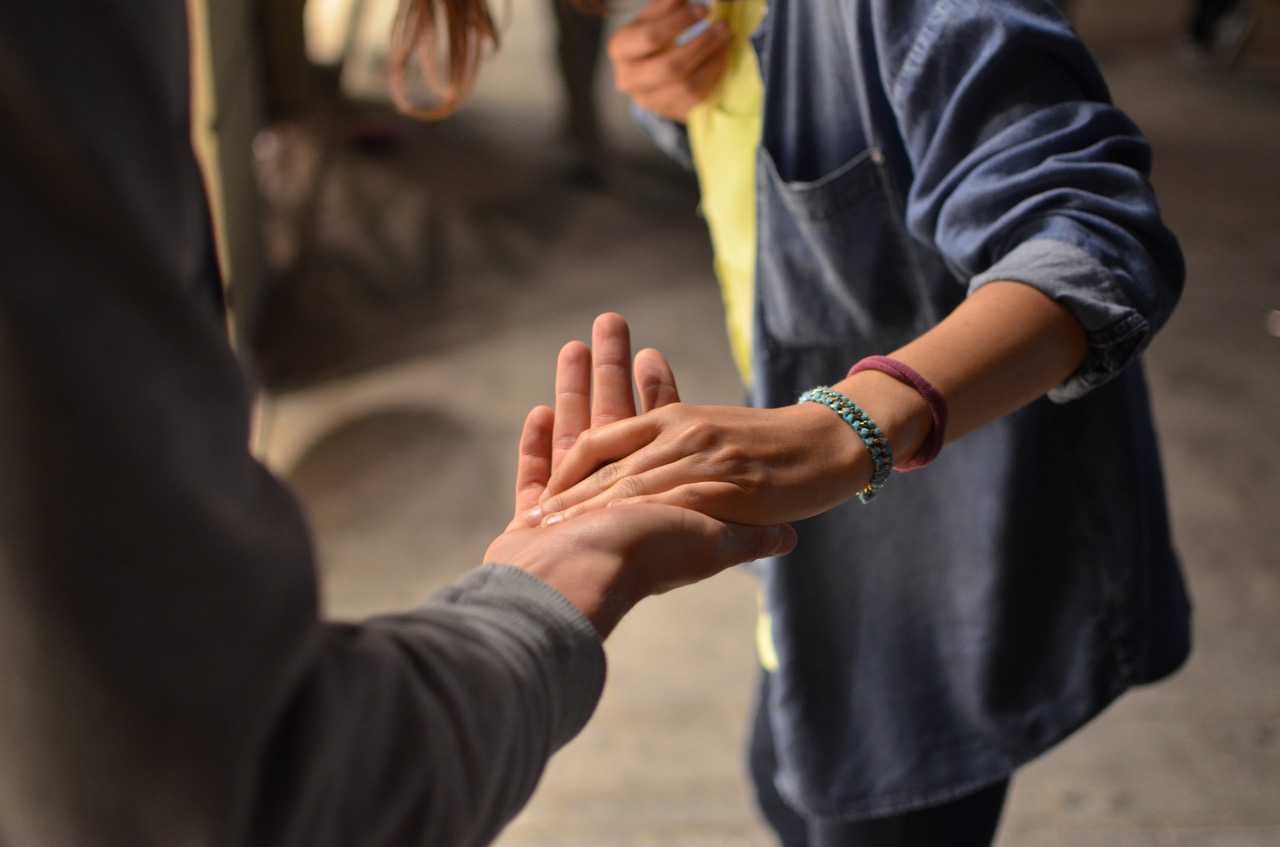 Conditions I treat include:
•             Depression
•             Low sense of self-esteem
•             Anxiety
•             Obsessive-compulsive disorder (OCD)
•             Bipolar disorder
•             Self-harm
•             Suicidal thoughts
•             Post-traumatic stress disorder (PTSD)
•             Personality disorders
•             Schizophrenia
•             Paranoia
•             Alcoholism
•             Drug addiction
Expertise in sexual issues
Using an integrated treatment programme, I can help clients get the results they need to live happy and healthy lives.
Combining a caring approach alongside a high-level of expertise in psychiatry means my patients will receive the best possible treatment.
My philosophy is holistic. I don't believe a one-size fits all approach is appropriate. I will carefully plan a treatment plan that may include medical intervention alongside psycho-therapeutic strategies.
I am also happy to help couples as well as treating individuals.