There are a multitude of problems that can happen with the foot,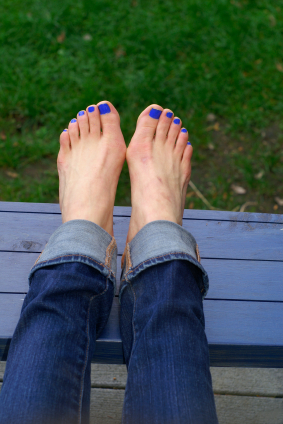 from heel pain (plantar fasciitis) to flat feet and bunions. We present here a variety of treatment options for foot problems including orthopaedic surgery and podiatry from top Consultant Surgeons in the UK. The range of treatments will allow patients to make the right treatment decision for their diagnosis.
If you would like to speak to a doctor about treatments for your foot problem you can access a specialist here.