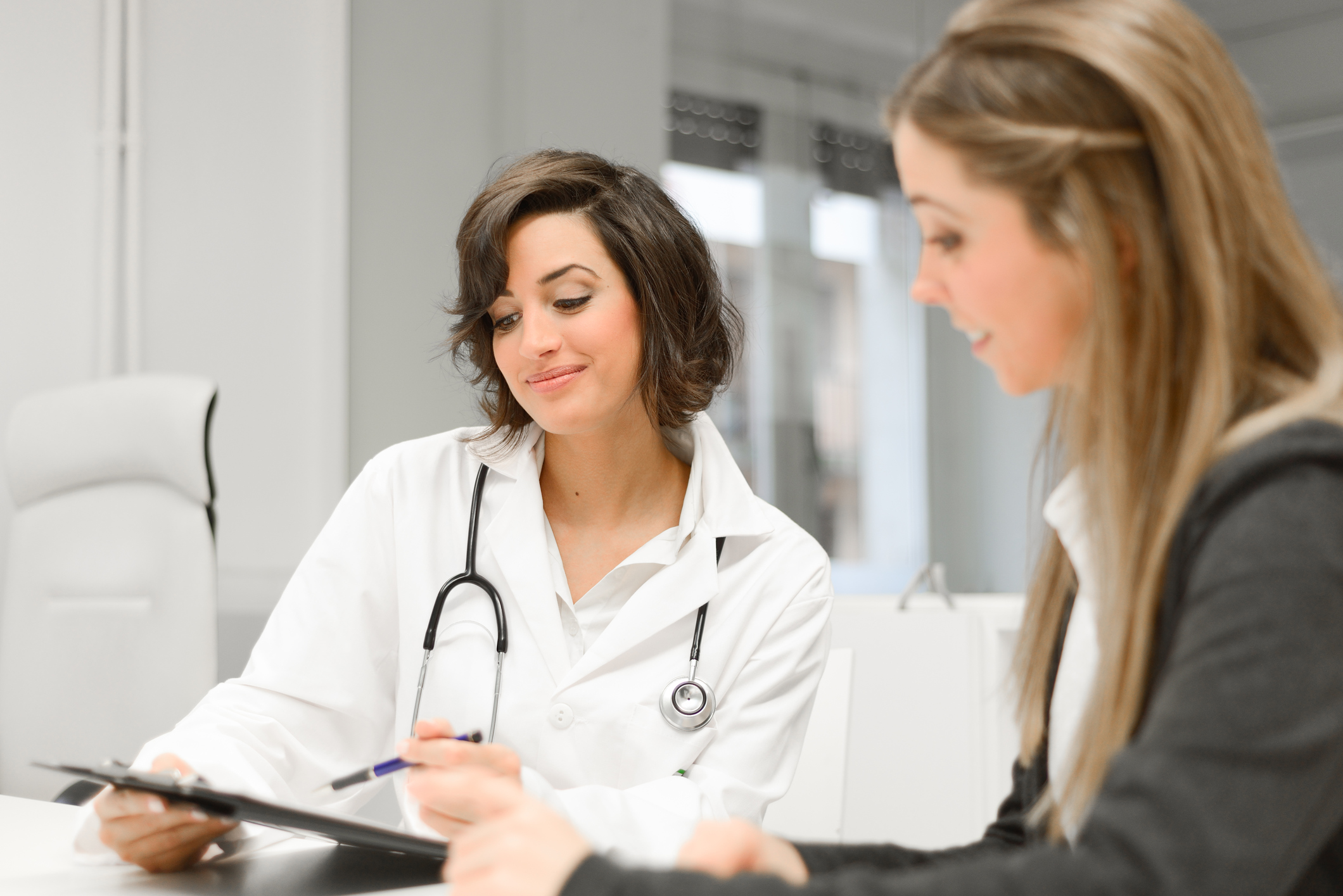 Are you looking for a private GP?
Need to find a doctor in central London?
Do you require a same-day appointment?
Want to make sure you see the best and most highly-qualified doctors available?
Do you require a referral to see the consultant of your choice?
Would you like the option of having a home visit from your GP?
Do you wish to see a female GP?
Are you tired of never being able to see the same doctor as your NHS practice is too busy?
Do you wish to have a longer, more in-depth appointment than the NHS can offer?
Have rushed doctor's appointments made you feel like you are not being cared for?
Do you wish to have a second opinion?
Does your child need to see a GP?
Do you require a health check?
Do you wish to have a smear test or

colposcopy

?
Would you prefer discreet and confidential sexual health

screening

from a private doctor?
Are you about to travel and require advice and

vaccination

?
If you answer yes to any of these question, it's time to consider a private GP.
The best-qualified private GPs
Dr Amarjit Raindi is a graduate of Guy's, King's and St Thomas' Medical School.
After working as a senior house officer in general medicine and paediatrics in top London hospitals, Dr Raindi trained to be a GP. He also has a postgraduate diploma in dermatology, and is a GP tutor and examiner for medical students at University College London.
Special interests include:
General practice
Health Screening
Preventative medicine
Obstetrics
Gynaecology
Psychiatry
Private female GP London
Dr Debbie Street has over fifteen years experience as GP. After qualifying at the University of Stellenbosch, South she became registered as a general practitioner.
Since 2004, she has practiced as a Private GP in London, and she feels passionately that she wishes to deliver the highest quality care to her patients.
Special interests include:
General practice
Ear, nose and throat
Paediatrics
Emergency and

acute

medicine
Aesthetic medicine
General surgery
French Speaking GPs London
Dr Marie Amelie Lebel qualified in France as a GP. As a family doctor, De Lebel looks patients with a holistic approach and consults in both French and English.
Dr Lebel has special interests in:
General practice
Cardiovascular health
Immunisations
Addictions
Travel Health
Acute medicine
Dr Haïat has been practicing as a doctor for over ten years; for the last four years ago she has been practising in the UK, and is happy consulting in either English or French.
Special interest include:
General practice
Women's Health
Acute to

chronic

conditions
Disease prevention
Nutrition
Your private GP can refer you on to London's best and most renowned specialist health experts and access to latest state-of-the art facilities.