Providing the Specialist information that Patients need
Former Editor of London's medical magazine, Capital Doctor, Bob was an early developer of medical inbound marketing, and is highly experienced in Healthcare and Digital Communications. He helps  teaching hospital consultants, hospitals and the senior medical community to reach their patient audiences. Applying evidence-based medical education to where search meets research. 
In Search of Total Health
Bob is a highly enthusiastic windsurfer and hiker and when he is not out in the Bay, he is walking the dogs in the hills above.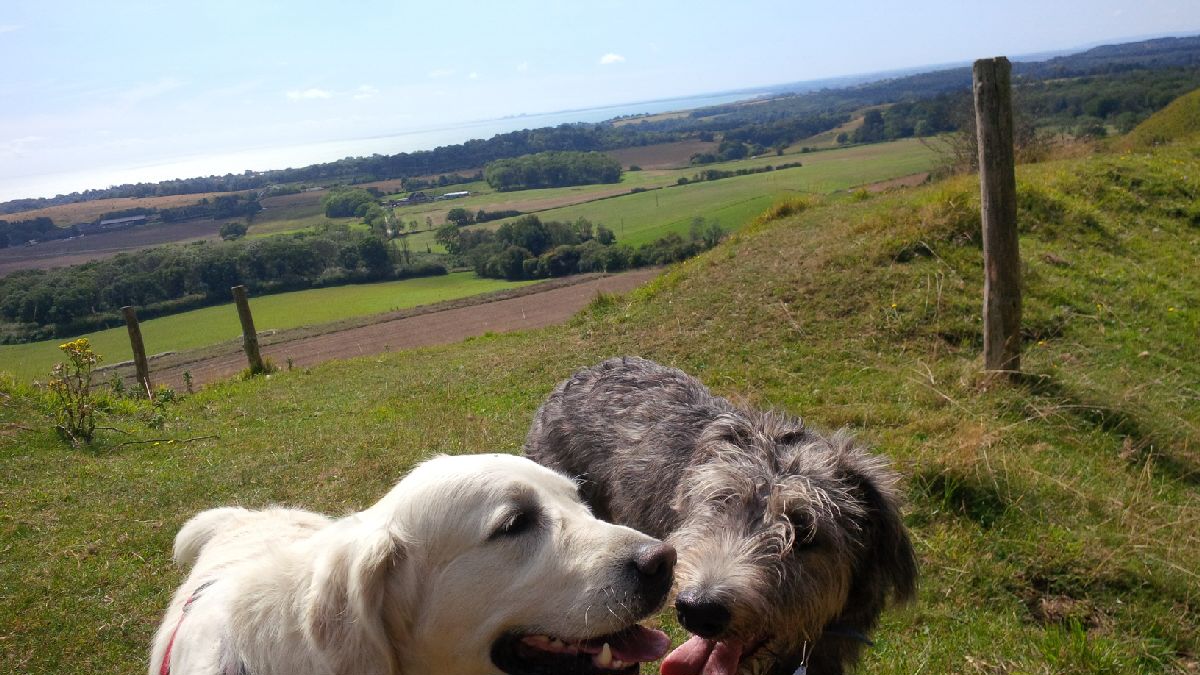 Bob is also MD at healthcare digital marketing consultancy Synaptic Ltd
Where Search Meets Research