Why might you choose to see a private GP?
Are you fed up of ringing your local surgery only to be told that the next available appointment isn't for two to three weeks?
This is no surprise, considering new figures released show that 11 English regions have been identified as 'high risk' for GP shortages as 20 per cent of doctors in these areas are approaching retirement age.
So what does this mean for our GP services? Increasingly, doctors are hard-pressed to offer appointments - especially in large cities, like London. Those who can afford it may increasingly opt for a private GP.
Is it the death knell of the family doctor?
The bad news is the profession is failing to attract the new doctors it needs to replace the ones who are retiring. This is in part due to GPs' increasing workloads, with 50 per cent of student doctors saying they will go abroad to find jobs, putting more surgeries under threat of closure.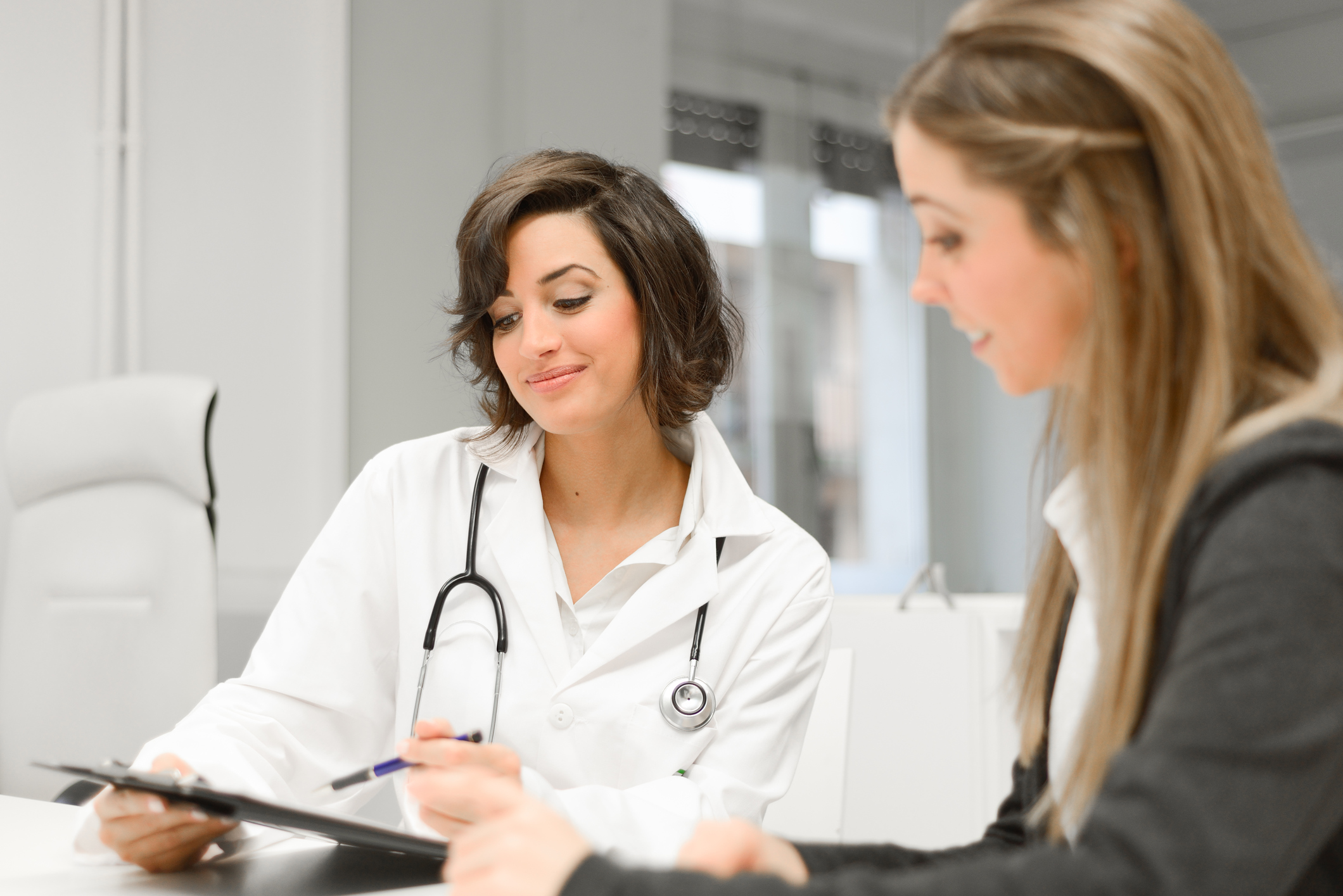 You never get to see the same doctor
Do you struggle to build rapport and trust because you never get to see the same doctor? According to a poll, only 4 per cent of Britons are able to see their own/family doctor every time they go for an appointment, and 72 per cent of people no longer bother to ask to see their own doctor. This is in part due to waiting times and an increased dependency on locums. Choosing your own private GP gives you the ability to opt for your preferred doctor.
Are you being offered the treatments you need?
In one large study of family doctors, 35 per cent of GPs who responded to the survey by GP magazine, said that they were having to 'fob off' patients, instead of referring them for treatment that are deemed either 'non-urgent' or of 'low clinical value', due to costs. Key treatments that patients are missing out on included hernia operations, IVF, varicose vein removal and hip and knee replacements.
Private doctors are able to spend more time
When you do get to see an NHS GP, you can feel that you're rushed in and out, in some cases in even less than your allotted 10 minutes. But with private doctors you're able to explore problems with an initial half-hour slot.
Dr Debbie Street, one of the GPs at a day case clinic on Harley Street says, 'I love the fact that I have half an hour to spend with my patients. When I see a them, I know I can give a really good service.' This can then be followed up with more cost-effective 15 minute appointments.
Same day appointment with a doctor
When it comes to concerns about your health, being able to get an appointment with a trusted doctor the same day is important. Twenty-five Harley Street offers a 24/7 service – with appointments available at the clinic from 8.30am until 8pm at night.
After 8pm a concierge doctor service looks after Harley Street patients. Dr Drashnika Patel, one of coordinates this. She explains that, 'Patients don't need to be registered at Harley Street. A doctor will assess your health concerns on the phone, and either come straight to you or give appropriate advice for you or your child.
Dr Patel added: 'You'll be given an option, and you'll be put straight through to a GP. Doctors can come to your home or hotel room anywhere in the central London area, or give advice over the phone.'
Integrated health
As primary care providers, it's a GP's job to discover further treatments required. Clinics should offer a fully integrated service, ideally one where you can be referred in-house for convenience.
The clinic offers super-specialisms, such as nutrition, counselling and menopause care where appropriate. The state-of-the art facilities mean that pathology, imaging and scanning can be all offered onsite.
Who are the leading doctors for dermatology and aesthetics?
If you require a dermatologist or plastic surgeon, you can see Dr Suchitra Badvey, a specialist in dermatology and cosmetic dermatology. For aesthetics appointments, Miss Effie Katsarma is a Consultant Plastic, Reconstructive and Hand Surgeon at the Chelsea and Westminster Hospital is available. Mr Ash Mosahebi is a Consultant Plastic Surgeon at the Royal Free Hospital also practices at Twenty-five. As well as offering consultations for surgical and non-surgical procedures, Mr Mosahebi  works with Mr Haroon Mann an orthopaedic surgeon, who works within the NHS  at the Royal Free Hospital.