Bowel cancer / colorectal cancers are the third most common form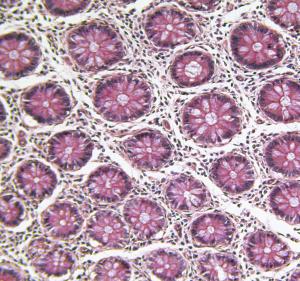 of cancer in the UK. Senior Consultant Surgeons explain how to recognise the symptoms of bowel cancer, how the disease is diagnosed and what is involved in the latest treatment options.
Bowel cancer is a classic example of where early detection is critical, but there is a stigma attached. Bowel cancer screening is recommended to prevent the 20,000 deaths from this cancer ever year.