Professor John Studd's London PMS & Menopause Centre in Wimpole Street, Marylebone is internationally recognised and respected as having what is probably the most experienced team of internationally acknowledged gynaecologists. The clinic is headed by Professor John Studd who is expert in the use of hormone replacement therapy (HRT) following menopause, and for the treatment of hormone responsive depression and in the treatment of osteoporosis.
Biggest Lifetime Contribution to Women's Health
Professor Studd was awarded the Blair Bell Gold Medal of the Royal Society of Medicine (RSM), which is only given every 5 years to the Gynaecologist who has made the biggest lifetime contribution to the specialty.
Leading Gynaecological Expertise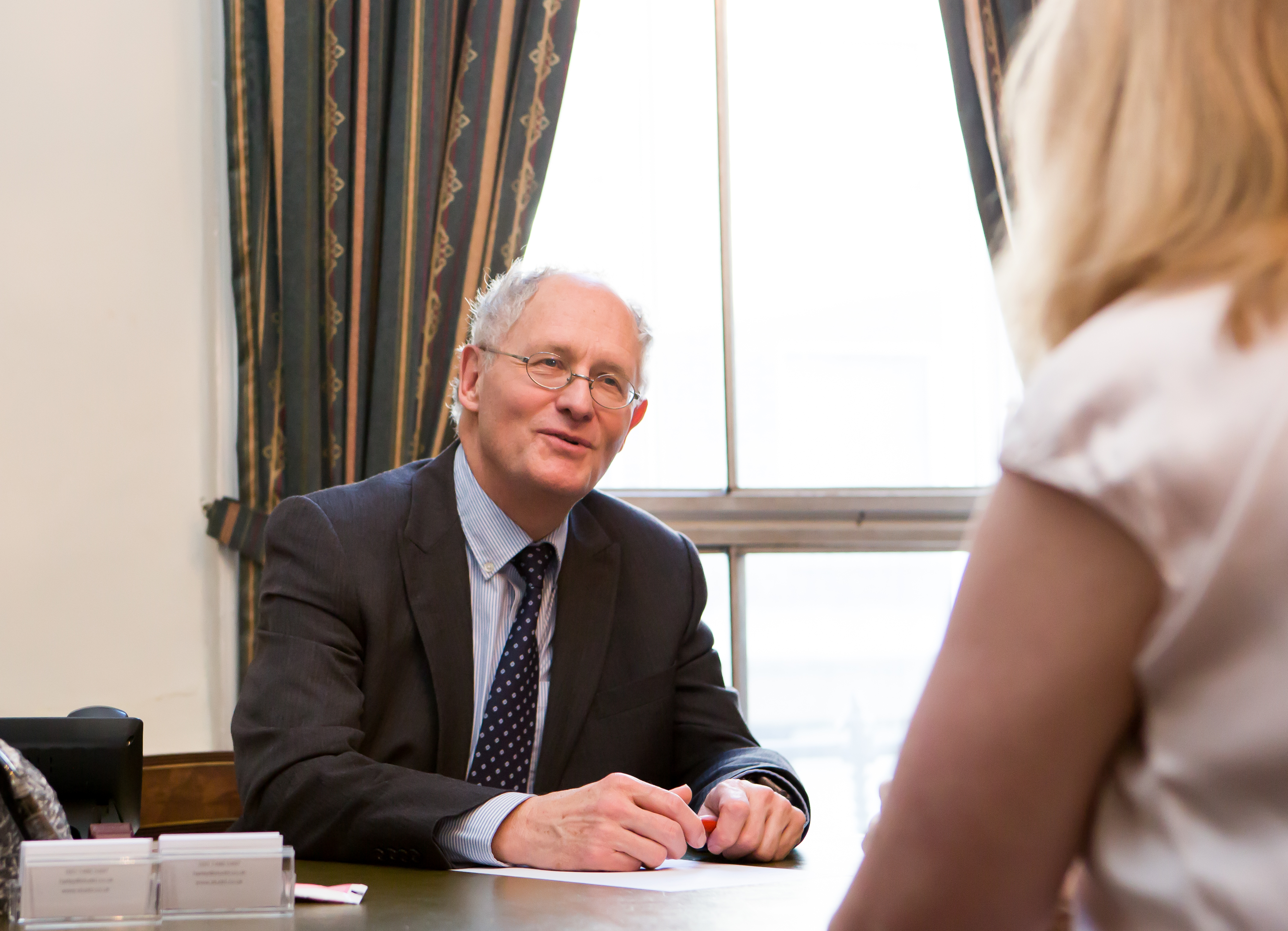 The London PMS & Menopause Clinic Team of women's health experts includes the following Gynaecologists, who also work within major NHS teaching hospitals:
The team is supported by Advanced Practitioner and Radiographer, Tonya Riby who heads blood testing and advanced DEXA Scanning for measuring bone mineral density (BMD). The DEXA scan is typically used to diagnose and follow-up treatments for osteoporosis.
For list and summaries of Professor Studd's published educational articles on HRT see Consultant Profile.
The UK's most experienced and senior team of doctors specialising in treating the symptoms of menopause.
Specialising in: