Effective Stress Management and Well-being through Yoga
Stress is probably the single most important factor in most forms of disease today. According to modern science, stress is defined as the response to a demanding situation. It is not the situation itself but the reaction and action we acquire when facing stressful situations. Constant stress is directly debilitating to both mind and body, and leaves the body susceptible to disease. Practicing Yoga correctly not only heals the emotional and physiological damage, but provides access to inner strengths.
Contents:
Medical science has taken giant strides forward, achieving excellence in diagnosis and surgical procedures. However, the science tends to focus on the disease rather than on the person as a whole. On the other hand, yoga employs a fully integrated approach; it looks at the human being in respect to both the internal and external environments. Yoga provides a holistic insight by examining the physical condition in its totality, and by providing the tools to improve overall well-being.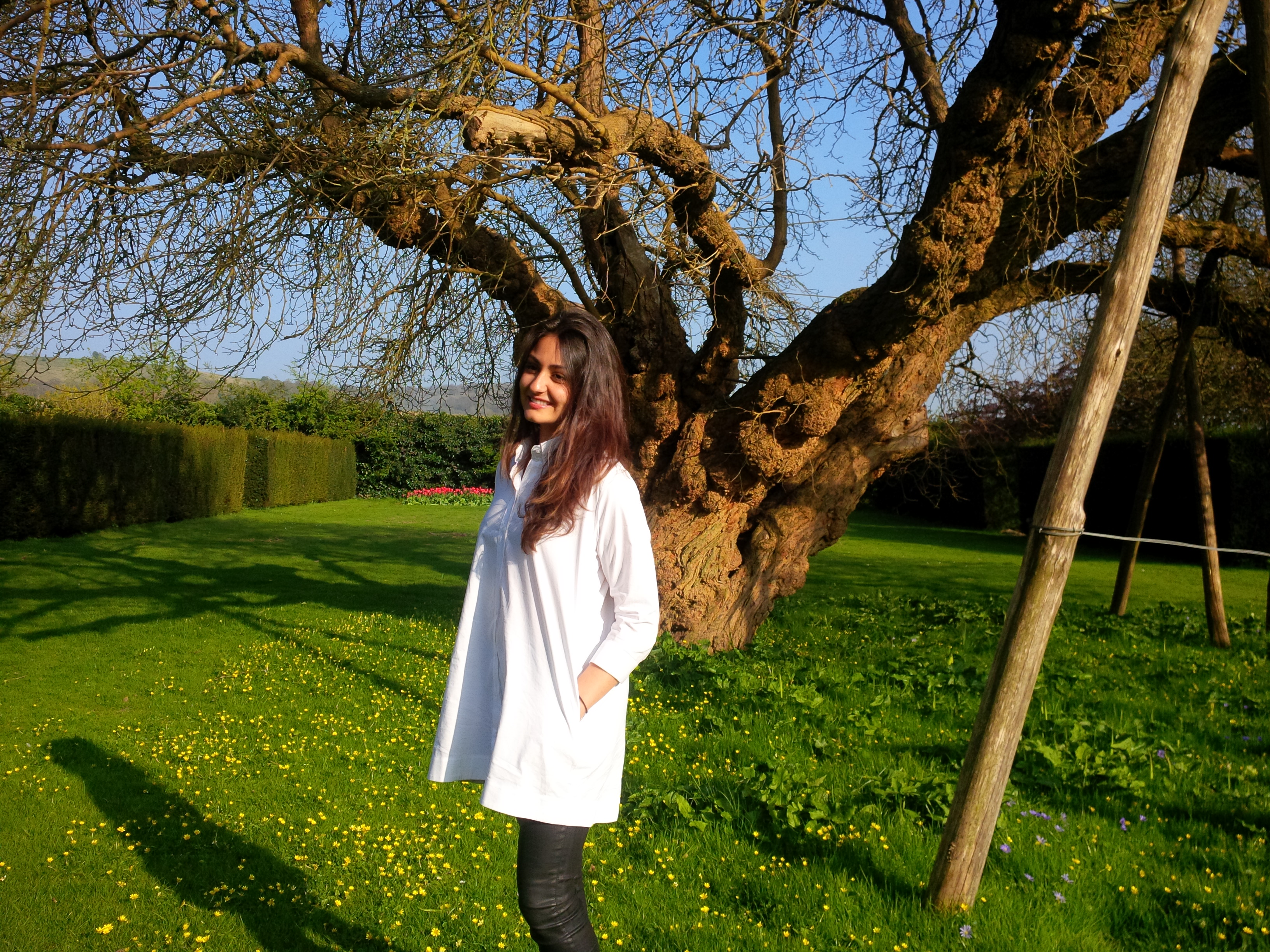 Stress Susceptibility
The areas of the body most commonly affected include the following:
neck
shoulders
intercostal muscles
lower back and
hips
Stress, Breath, Mind and Body
In prolonged states of mild or exacerbated anxiety, the breath remains constricted for much of the time. This causes breathing difficulties by decreasing lung capacity, which in turn leads to a disharmony in the body - and so too in the mind.
The proven benefits of yoga have led to its inclusion as an integral component in the medical management of numerous disorders.
Scientific Evidence for impact of Yoga on Stress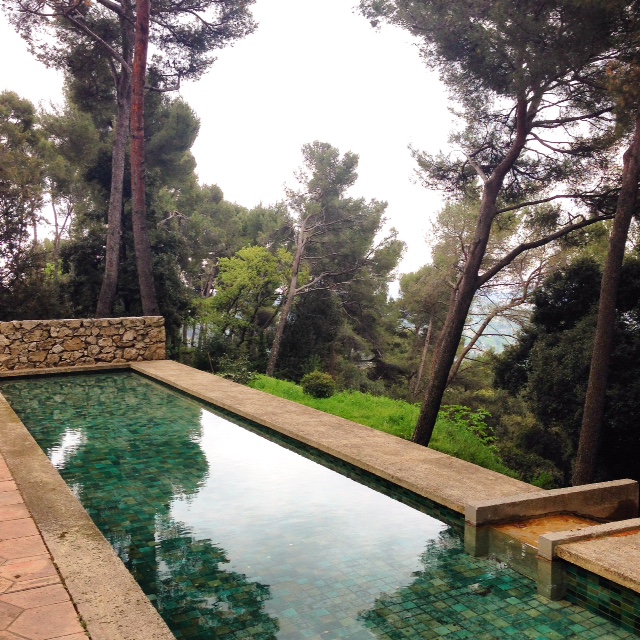 Yoga Nidra - deep relaxation
When it comes to stress management, one of the golden techniques to introduce in a relaxation program is yoga Nidra (deep relaxation). Yoga Nidra helps restore the natural health of the body's entire nervous system. By the physical and mental action and practice of "let go", we allow our body to find space to listen  and visualize inwardly.
The role of Self-acceptance
Previous research has shown that the effects of mindfulness-based interventions (such as yoga) and increased trait mindfulness are associated with reduced stress. Self-acceptance is found to partially mediate the relationship between mindfulness and stress. [11]
Negative feelings and self-judgments are stressful experiences that can be a route to 'isolation'. One of the most important effects or responses to chronic stress is exhaustion: Chronic stress places a constant load on the Neuroendocrine adaptive mechanisms leading to distortion in the homeostatic mechanism, thus weakening your response to environmental challenges and causing damage to our well-being, with subsequent appearance of disease.
Constant hypervigilance comes at a high price
The Stress Axis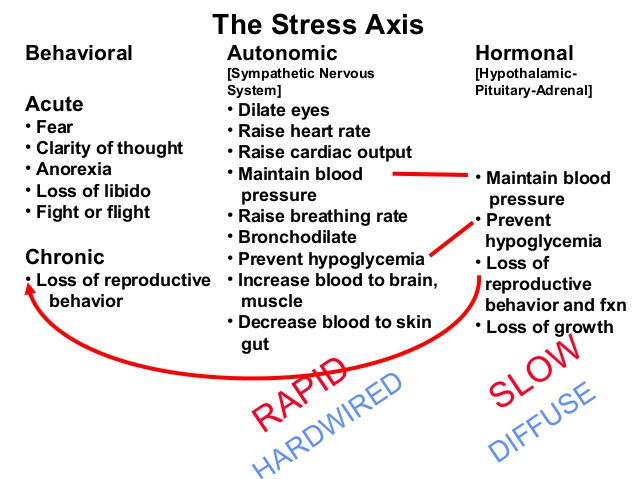 The importance of the breath in patients with Anxiety
Beyond the awareness of your breath, yoga also teaches awareness of thought patterns helping you to reconnect with the root cause of your stress i.e. your thoughts.
Yoga Impact on Mental Health - "The Seed in the Mind"
Studies have shown that a combination of pranayama, asana and meditation can significantly reduce anxiety in psychiatric patients. Moreover, it was found that yoga is as effective as tranquilizers. [10]
Yoga is a science for the integrated and holistic development of our physical, mental as well as moral and spiritual aspects. The philosophy of Yoga is practical and definitely applicable in our day-to-day living.  The yogic concept of health and disease enables us to understand that the cause of physical disorders stems from the seed in the mind and beyond. Various aspects of Yoga help in the prevention and management of stress.
[9]Chandra, A.K., Sengupta, P., Goswami, H. and Sarkar, M. (2013) Effects of Dietary Magnesium on Testicular Histology, Steroidogenesis, Spermatogenesis and Oxidative Stress Markers in Adult Rats. Indian Journal of Experimental Biology, 51, 37-47.
10. N. Vahia. H.S. Doenjali., D.R, Jeste D.V et al Psychophysiologic therapy based on the concepts of Patanjali. American Journal of Psychotherapy, 1973, 557-651
12. Effects of Hatha yoga and African dance on perceived stress, affect, and salivary cortisol. West J, Otte C, Geher K, Johnson J, Mohr DC. Effects of Hatha yoga and African dance on perceived stress, affect, and salivary cortisol. Ann Behav Med. 2004 Oct; 28(2):114-8.
18. Evaluation of a Yoga-based stress management training for teachers: effects on immunoglobulin A secretion and subjective relaxation. J Mediation Mediation Res 01/2003; 3:59-68.
Sherezade Ruano