Hatha Yoga Cardiac Therapist, British Cardiac Research Trust
Sherezade Ruano is presently a Cardiac and Diabetes Research Nurse at the British Cardiac Research Trust. She is also a Registered Yoga Teacher accredited by The British Wheel of Yoga and the Yoga Alliance.
Registered Hatha Yoga Therapist
Sherezade trained as a Hatha Yoga Cardiac Therapist in USA under the guidance of renowned teachers, learning extensively how to work with people living with heart disease, cancer and other debilitating diseases.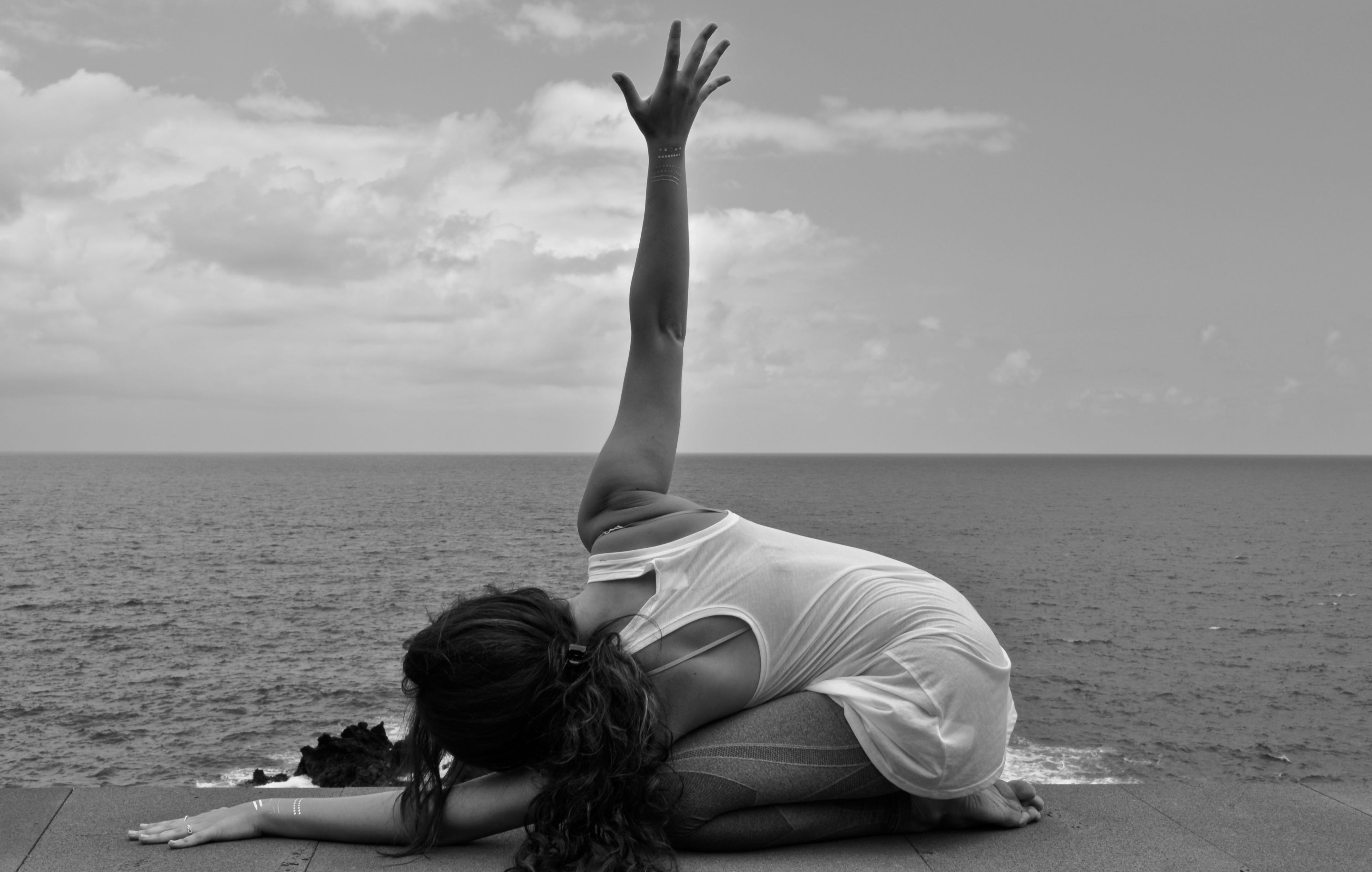 She has developed a yoga program specially designed to enhance and improve her patient's health and well being along side, and in professional medical association with conventional medicine.  
Sherezade works closely with different medical specialists providing the best quality of care in Western medicine, thus bringing the holistic perspective of optimizing the function of every system in the body through Yoga.
Sherezade conducts a series of transformational workshops focused on her unique program for heart disease, cardiovascular risk factors and stress and anxiety.
She has been part of several publications in well-known scientific institutions and medical magazines. She is currently writing her own piece in the management of stress factors and heart disease through Yoga, Meditation and self-acceptance.
Having seen and experienced the consequences of the body and mind misalignments', Sherezade dedicated her time to search for a holistic path in order to respond to many scientific questions about how the healing process worked. Now through the practice of Yoga and the clinical science supporting it, she is trying to help others answer those questions within themselves.