Many millions of patients in the UK are now experiencing huge difficulties in accessing the all the usual services needed. Whether it is treatments for carpal tunnel syndrome, knee conditions, vascular surgery, gynaecology, urology, migraines or cancer care.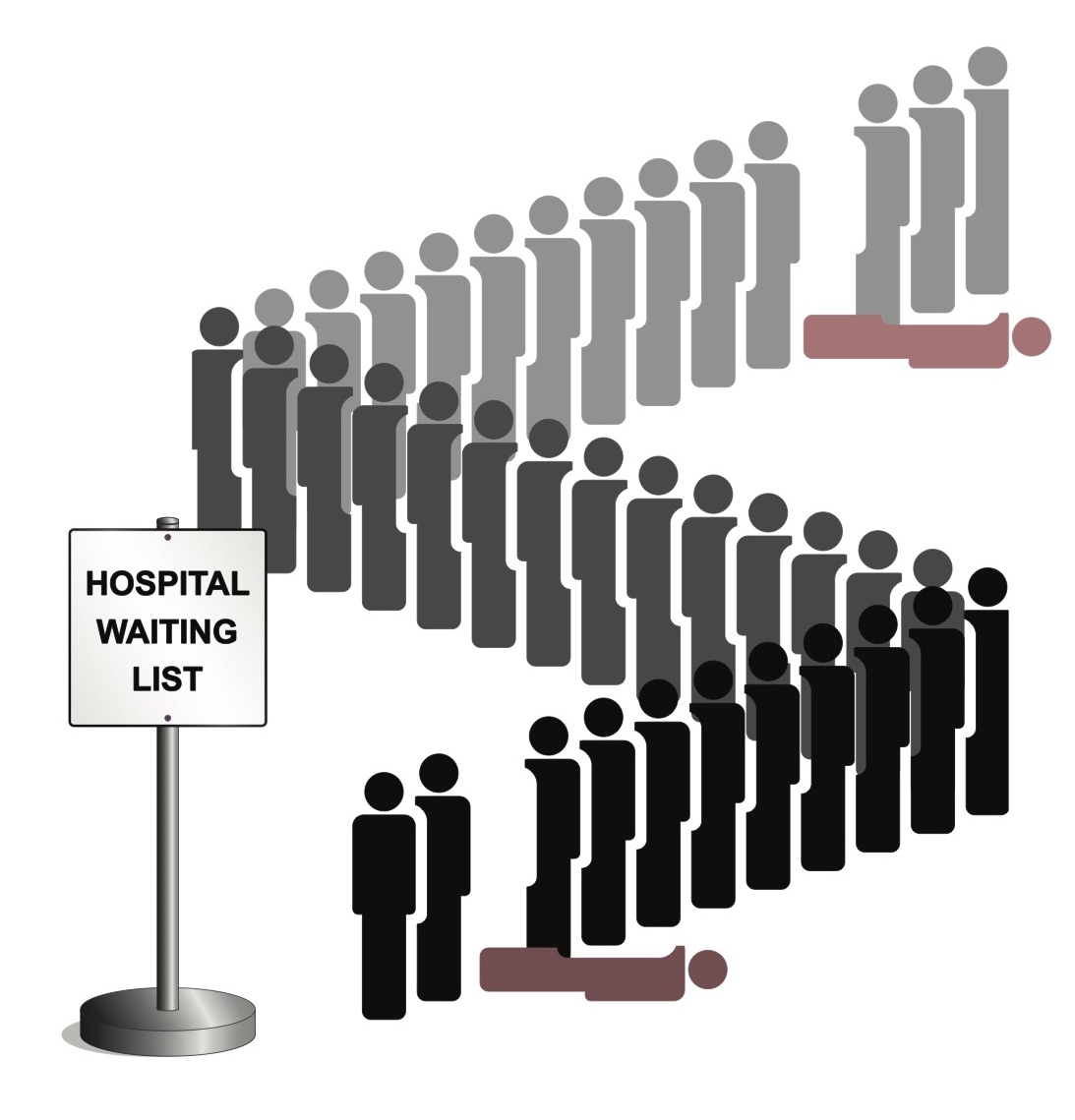 The Director of Policy at the Independent Healthcare Providers Network (IHPN), David Furness, responding to the latest NHS performance figures published today, said:
"Today's figures show the largest ever NHS waiting list on record at 5.6 million and the government has said that this could potentially rise to 13 million. It's clear that the entire healthcare system has a mammoth challenge ahead of it in ensuring that people can get the treatment they need.
How will backlog be cleared?
"Alongside the important funding boost announced this week, it's vital that the Government urgently sets out a clear long-term plan on how the care backlog will be cleared. This will require an important role for independent sector providers who are committed to playing their full part in the recovery of the health service post-COVID."
With patients reporting difficulties in getting to see their local GP, let alone obtaining a referral to a specialist it is unlikely that the backlog will be cleared any time soon.
Arranging a private consultant referral
For insured patients the private medical insurance companies will usually request that a General Practitioner (GP) letter is attached to the request for a medical referral, and it is normal practice for a GP to manage referrals to specialists. If you do not have a GP referral and think that you need one, please click here.