Doctors are reporting "vast numbers" of patients with non-COVID illness. "Like the worst winter pressures most of us can recall".
Winter respiratory infections in summer
Dr Nick Scriven of the Society for Acute Medicine (SAM), says many patients are suffering from illnesses typically seen in winter such as respiratory infections – particularly in children, but also large numbers of patients who have seen their health deteriorate over the past 18 months. He says, "I think it is fair to say we are currently facing an unprecedented summer workload that feels more like the worst winter pressures most of us can recall".
"The types of illnesses we are seeing are typical of winter weather as in a lot of respiratory infections, especially in paediatrics, but also a lot of people where the lack of access to primary and secondary care during the last 18 months could now be contributing to them needing hospital admission."
The conditions being seen are those that are known to chronically worsen and require community care, such as:
Frailty caused by lockdowns
Dr Scriven goes onto say, "We are also noticing frailer people who have 'deconditioned' over lockdowns so that any illness that previously might have been fairly minor now needs an extended stay in hospital with periods of rehabilitation". 
These reports by doctors are also starting to be reflected in the official ONS statistics on the increasing numbers of deaths compared to the last five year averages - for all causes. For example, "There were 10,372 deaths in England and Wales registered in the week ending 13 August 2021 (Week 32); this was 185 more deaths than the previous week (Week 31) and 14.0% above the five-year average (1,270 more deaths)". 
These data raise all sorts of fundamental questions, not least with regard to the overall assessment of the cost/benefit of lockdown, diverting resources, mass testing, restrictions, treatments and vaccine safety when dealing with new infectious agents. We've spent 18 months protecting the NHS.
Misleading claims and government gimmick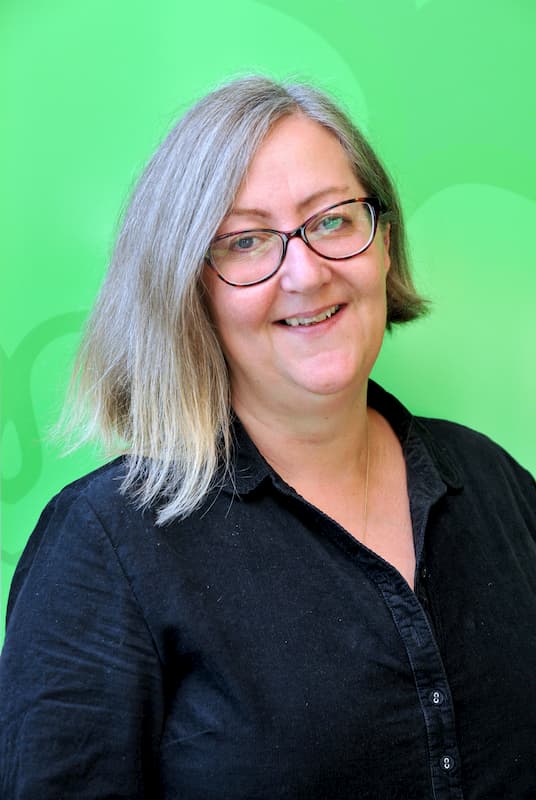 Dr Susan Crossland, President of SAM, describes how the pressures are exposing the "gaping holes", which already existed in the workforce as a result of the response to the pandemic.
Dr Crossland says, "These are the real issues which could make a tangible difference to the way we run the health service and deliver care for patients, not misleading claims about supposed "new" hospitals or gimmicks to avoid taking the right action. The government has a real opportunity to work with NHS leaders and make a real difference by ensuring it delivers appropriate funding for the remainder of the year and beyond and listens to the needs of experts."
"This is a deeply concerning time as we are in uncharted territory here with a summer crisis consisting of so many different problems with no end in sight and the daunting prospect of an extremely busy and difficult winter," she said.
"We know many hospitals are at bed occupancy levels well over the safe limit of 85%, with some at more than 95%, at this point of the year and we know we have worse to come with a system that just isn't currently fit for purpose."
Dr Crossland said it was "absolutely essential" politicians and NHS bosses started thinking about acute medicine as the solution to help the health service weather the storm ahead before it is too late. Acute medicine, also known as acute internal medicine, deals with the immediate and early treatment of adult patients with a variety of medical conditions who present to hospital as emergencies.
The specialty receives the majority of patients admitted from A&E and plays a vital role in maintaining the flow of patients through emergency departments to avoid exit block, the term used when patients cannot be moved into a hospital bed.
"Much time, effort and money has been spent trying to sort out emergency departments yet they continue to struggle and if one part of the system fails then the whole thing buckles, yet there is little accountability for so much focus on the wrong things. 
acute medical units as different to the rest of the hospital bed base
Dr Crossland said that despite acute medical units being integral to the management of emergency departments and the flow of patients, the specialty has been "misused" to the detriment of the system.
"It is so extremely frustrating to us as we know acute medicine holds the key to solving many of the system pressures in the NHS but that is not feasible when it becomes the "go to" solution for helping out in emergency departments, giving up beds for extra capacity or working in sub-standard facilities.
"We need to start thinking about acute medical units as different to the rest of the hospital bed base and take into account that if our AMUs are full, neither the front door (ED) nor the back door (hospital wards and discharge) will work. 
"All this time we have spent trying to sort out ED when we should have been sorting out AMUs with more staff, purpose-built units and better training of the whole team of staff."She added: