Providing doctors at your convenience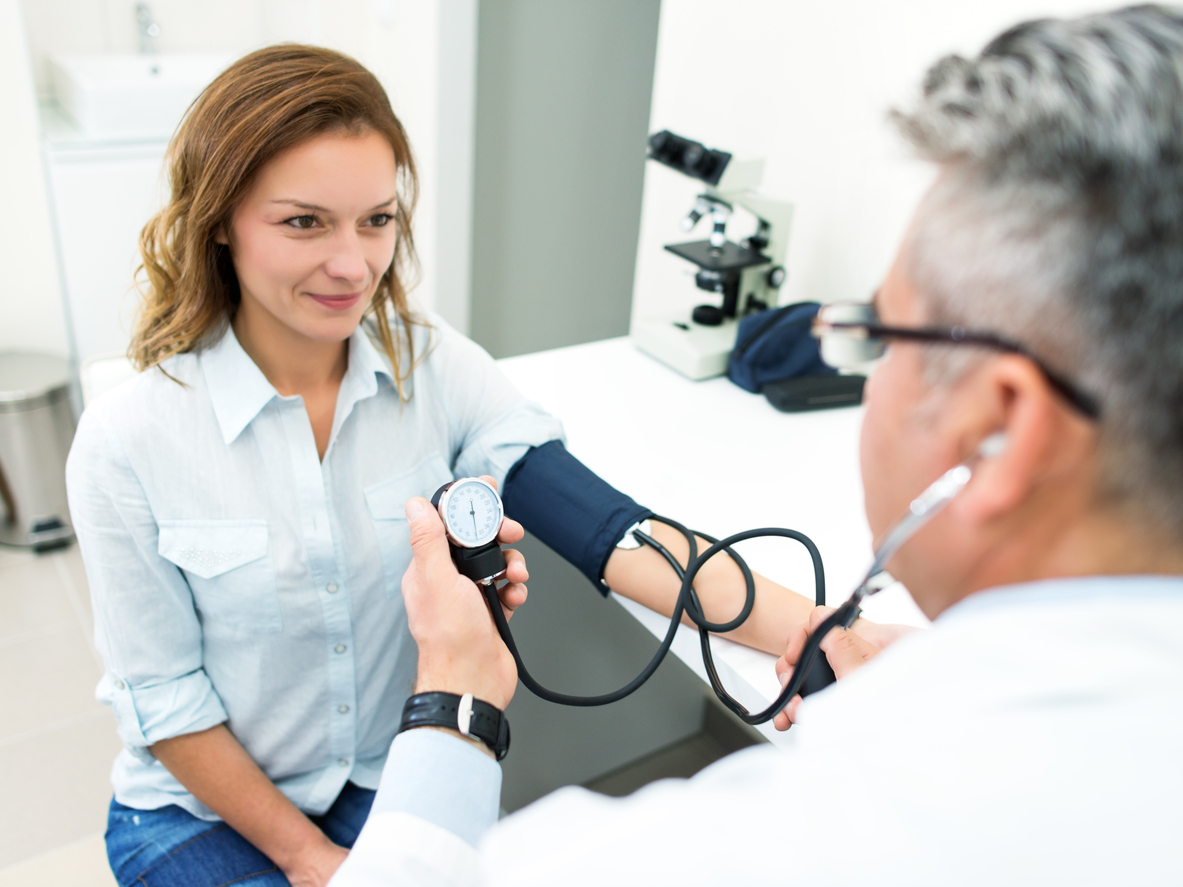 A highly responsive 24/7 family doctor medical service with appointments in London / South East within two hours - at your request.
Medicals and consultations can be arranged at our Harley Street clinic or at your office, or your home. 
Many situations require the medical expertise and so we don't believe that you should have to wait to be seen by a GP. Enjoy highly personalised and exclusive access to a doctor 24 hours a day. We bring our premium concierge medical service to you and have you covered whenever you need to communicate with a doctor
Book an Instant Call or Schedule an appointment 
Clinic or home visit.
When you need to be seen urgently at your home, office or hotel, we can get a Private GP to you quickly anywhere in London.
We've redesigned the primary care experience for your comfort and convenience. Our service combines clinical excellence with a concierge approach.
Sports certification
Request Telephone and Home Visit Consultations
Arrange consultations for family members
Self-Scheduling by preferred date or doctor
Live tracking of your Doctor on Google maps
Integrated Patient Health Record
View or share your visit summary