Chapter One Recovery (CORE) treatment centre
COR provides a safe environment where clients are encouraged to take small risks and to explore their thoughts and feelings. It's about understanding and having the ability to make changes.
Based in the heart of the Cotswolds, our highly experienced therapists, psychologists and psychiatrists provide effective, tailor made approaches for individual difficulties. We are experts in therapy for anxiety, depression and additions and offer a confidential and safe environment to start the process of recovery. Our difference lies in our efforts to understand our clients and how therapy is matched to individual differences.
Evidence-based care
We only offer (evidence-based) therapies that have stood the test of time and have proven to be effective. We achieve positive outcomes again and again because we are professional, caring, compassionate and fully invested in the well-being of our clients.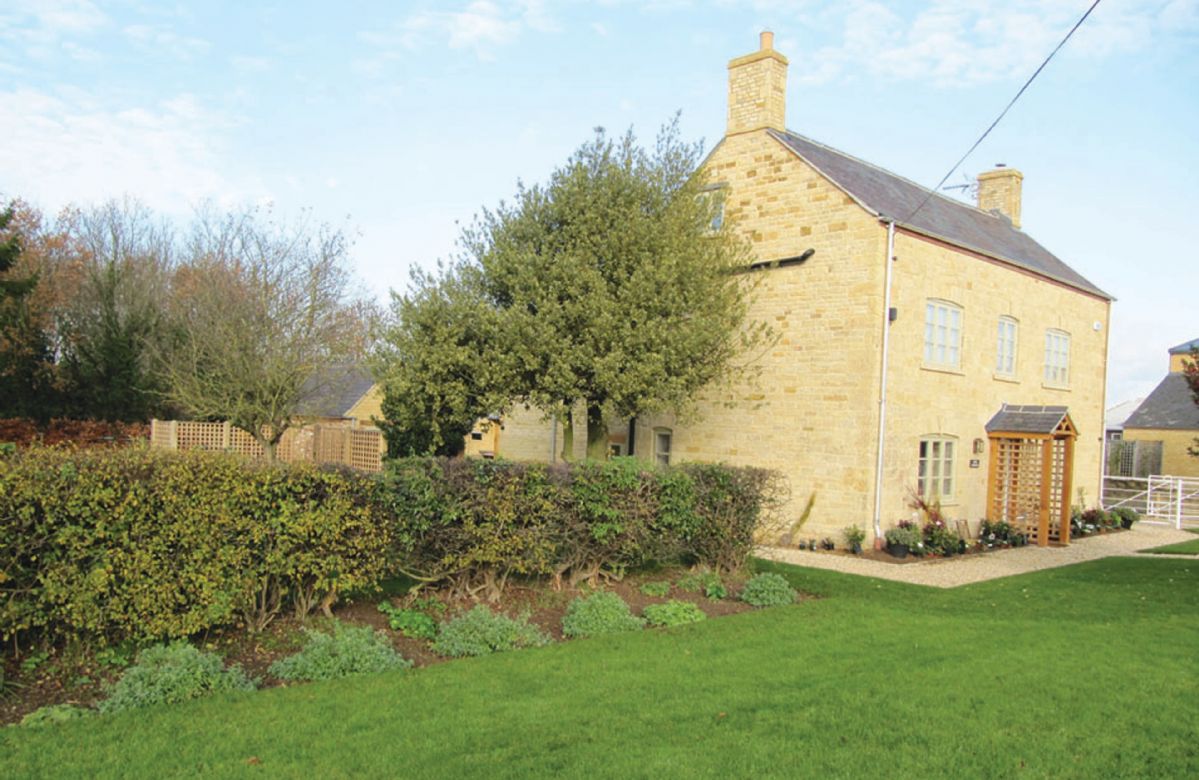 Detox and Recovery at Chapter One
Wilderness program
Although based in Gloucestershire, we also run a twenty eight day program from a remote cottage in North Wales. Treatment following detox (if necessary) includes appreciation of the environment together with experienced outward bound specialists and a therapist. The team includes ex-special services staff and  paramedics. However, this is not a boot camp and although there is a routine to the day clients are treated with courtesy and kindness. 
The environment provides the perfect opportunity and challenges for one-to-one and group therapy. When times are tough it is necessary to put things in perspective. Mountains can be tough, but our clients given the right help usually find themselves to be tougher.
I feel as though I have been heard, someone understands me and I am no longer alone.