If you were to ask the question – who is the most authoritative fishing expert who can also explain the health benefits?
– the answer is easy.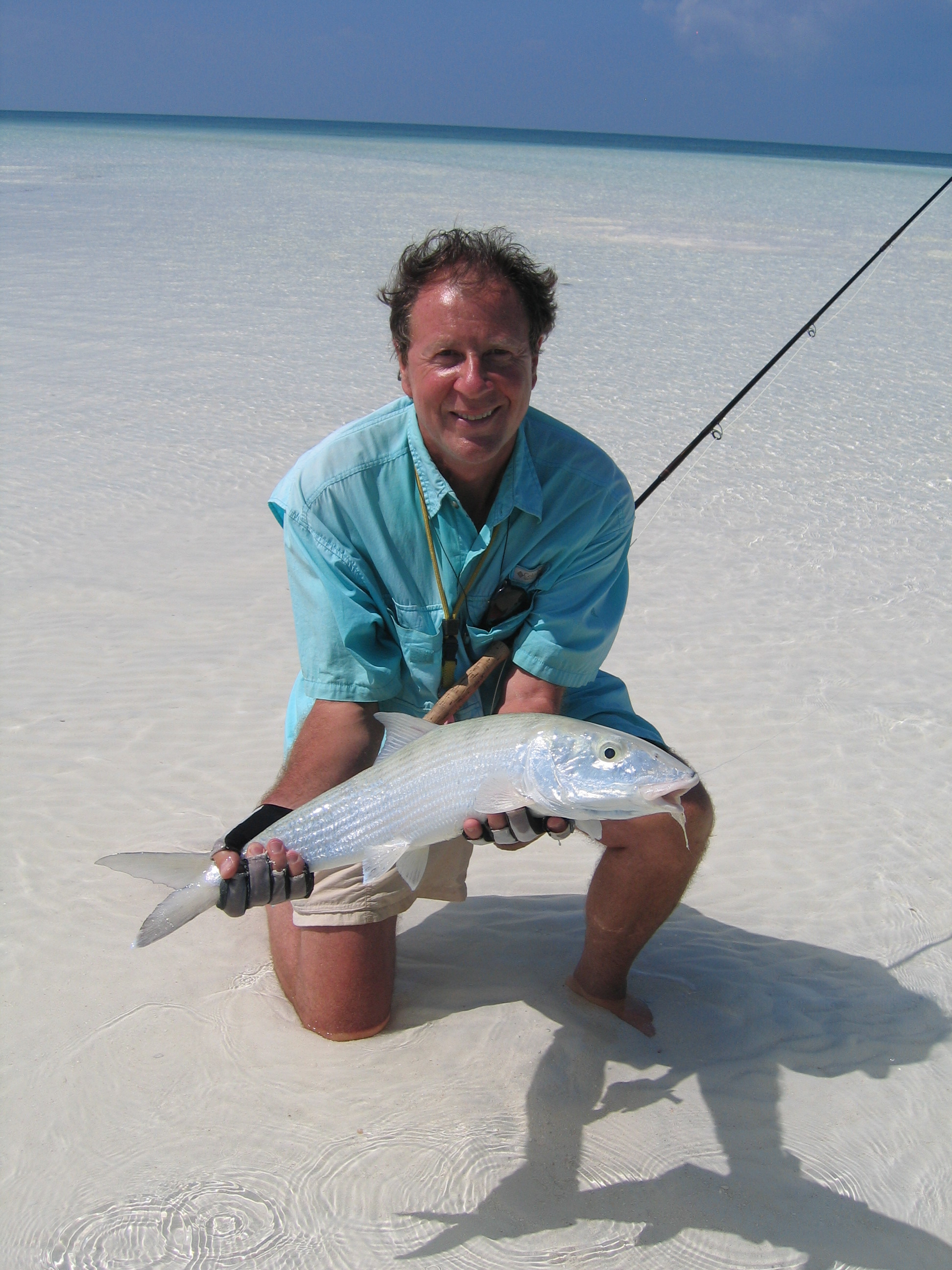 Fishing has its own Tiger Woods in the form of Neil Patterson (pictured). It's that rare talent to be able to take the sport into a new dimension that sets these guys apart from us mere mortals. Ever since man put quill to parchment fishing has featured prominently – from the Bible to Izaak Walton, every fisherman loves to tell his tale. However, good fishermen are not necessarily so equally adept with a pen (or keyboard) - with the exception of Neil. Neil's copy wins awards and as a 'Creative' he has been roundly recognised for his ability to both capture and deliver the 'essence' of the message. Neil seems to inhabit a world that is both entirely other but also of our own. For one who has already achieved the highest level of achievement, it should seem strange that he chooses to record the issue of his spirit. However, Patterson looks kindly on us mortals and wishes to impart some capsule of his wisdom so that we may grow away from the Babel of civilisation and toward his own vision which is Arcadian.
Neil has sections in most of the modern texts on fly fishing and wrote Chalkstream Chronicle . He is also responsible for creating some of the most inventive flies including the 'Funneldun' (the fly that works up-side-down), the 'Deerstalker' and the 'Suspender' (made from ladies' tights - it has a highly realistic 'bubble' effect).