Psychological and medical implications of lockdown
Different medical specialists are conducting research into the consequences of pandemic social distancing, forecasting the likely outcomes and explaining the mechanisms for the types of treatment that are now needed.
Impact of social distancing on mood homeostasis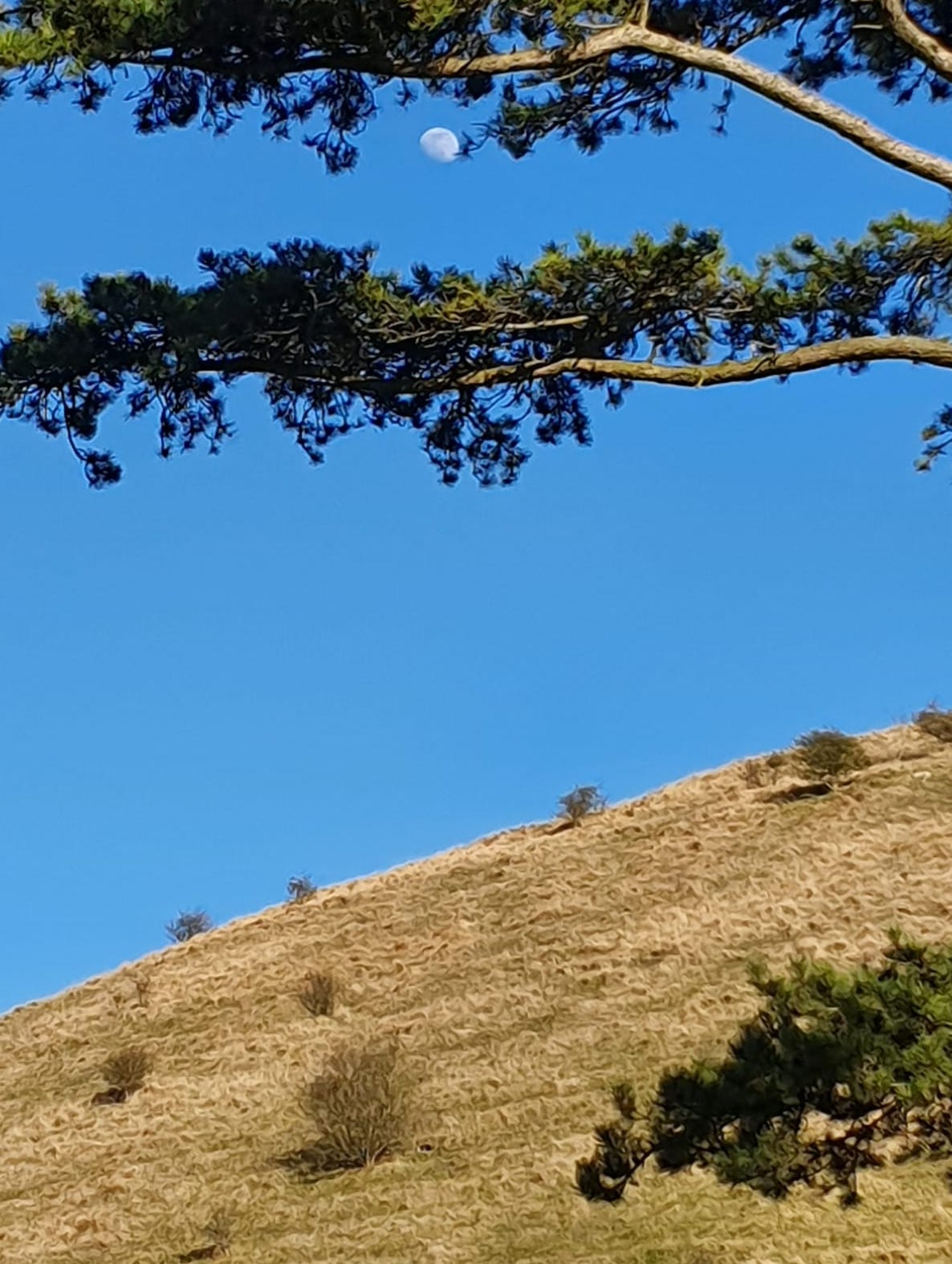 For most people there is a strong link between how we currently feel and what activities we choose to engage in next. A mechanism known as mood homeostasis is the ability to stabilise our moods by choosing certain activities such as playing a sport, going out with friends or volunteering in the community. As Prof Guy Goodwin explains, this mechanism is impaired in people with low mood and may even be absent in people who have ever been diagnosed with depression. With choice of normal activity severely restricted during lockdown, our ability to employ mood homeostasis can become a major challenge and this will inevitably impact on mental health in otherwise normal people.
However it is not just the psychiatrists, many clinicians from across the medical specialities including cardiologists, gynaecologists and endocrinologists are expressing their concerns about the level of mental and physical health impact. There is a need for 'recovidery' strategies now - as well as following the lifting of pandemic restrictions. As Prof John Studd from The London PMS & Menopause Clinic explains, not all mood swings and depression is psychiatric and when hormones are involved conditions such as PMS can still be treated immediately using hormones. Reproductive depression can be treated effectively by hormone replacement therapy and with bio-identical hormones.
Booze, drugs and emotions in lockdown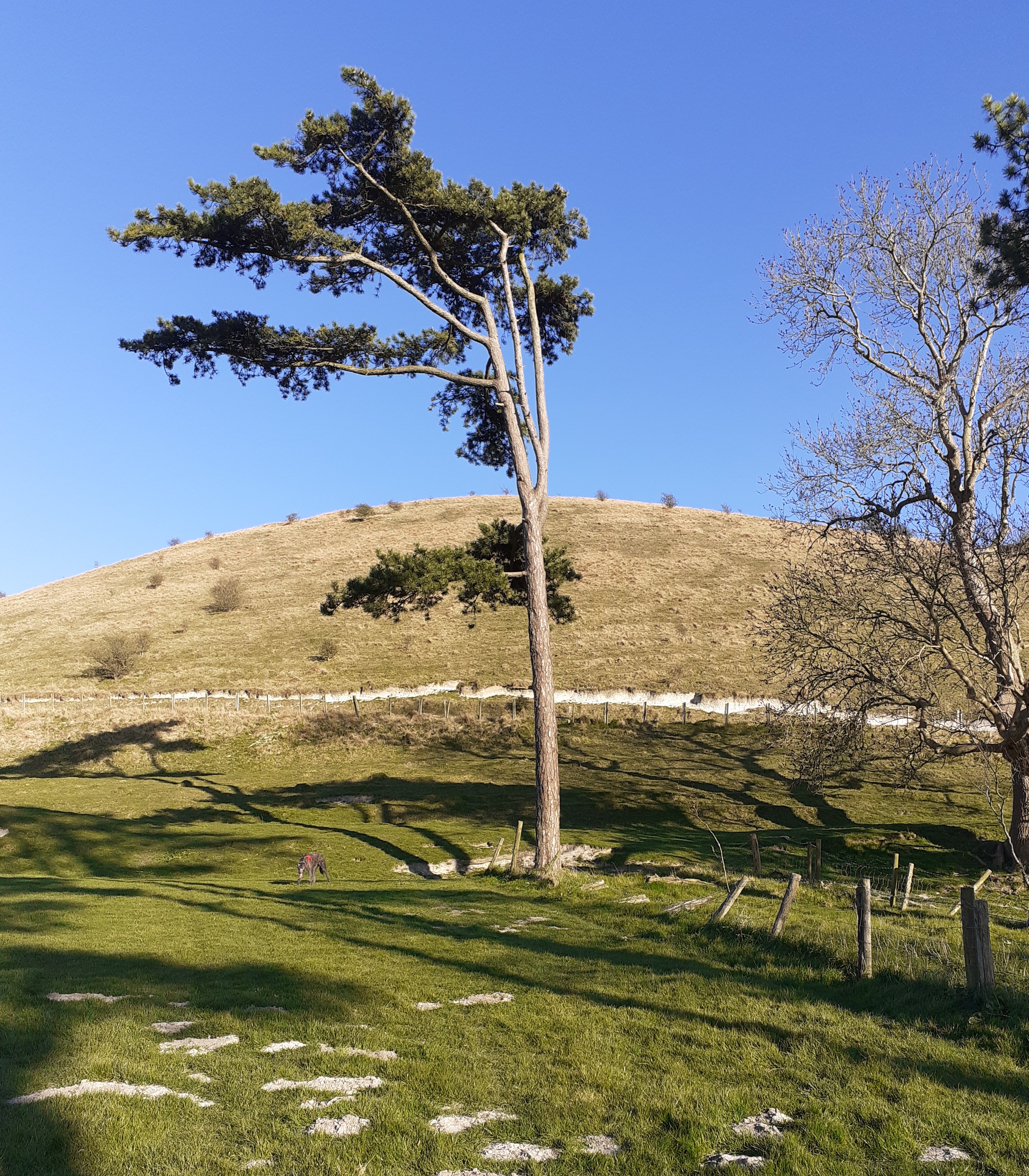 With reports of booming booze sales, psychologists and treatment centre staff are pointing out the impact that lockdown is having on patients with a predisposition to addictive behaviours. A pathological phenomenon of addictive behaviour is that it actually likes self-isolation.
Head of Treatment at Chapter One Recovery, Eric Needham says, "Problems with emotion regulation lie at the heart of all addictive processes. Whether this is due to; personality traits such as impulsivity and a propensity for risk taking behaviour, mood disorders like depression, anxiety disorders and the feelings they provoke, or cluster two personality disorders like borderline or antisocial personality disorder – the bottom line is that all of these conditions create an imbalance in the person's ability to regulate their emotions, which leads to great  discomfort and a lack of control".
Eric goes onto point out that, "Substance abuse is often the first strategy that people use to manage this emotional imbalance i.e. through 'self medication'. Whether this is through alcohol, Class A drugs or the abuse of prescription medication, the consequences often result in long terms addiction. This is why rehabilitation helps individuals create healthy emotional regulation techniques to replace the failed strategy of substance abuse. Through CBT or Twelve Step Facilitation (TSF) clients are encouraged to increase awareness of unhealthy thought processes and behaviour patterns. Through group work individuals are encouraged to reconnect with feelings they find difficult to express and manage and along with the notion of 'acceptance' new self-helping strategies can be proposed".