News from the world of totalhealth
I hope that you will be interested in the latest Breast Cancer content written in plain English for our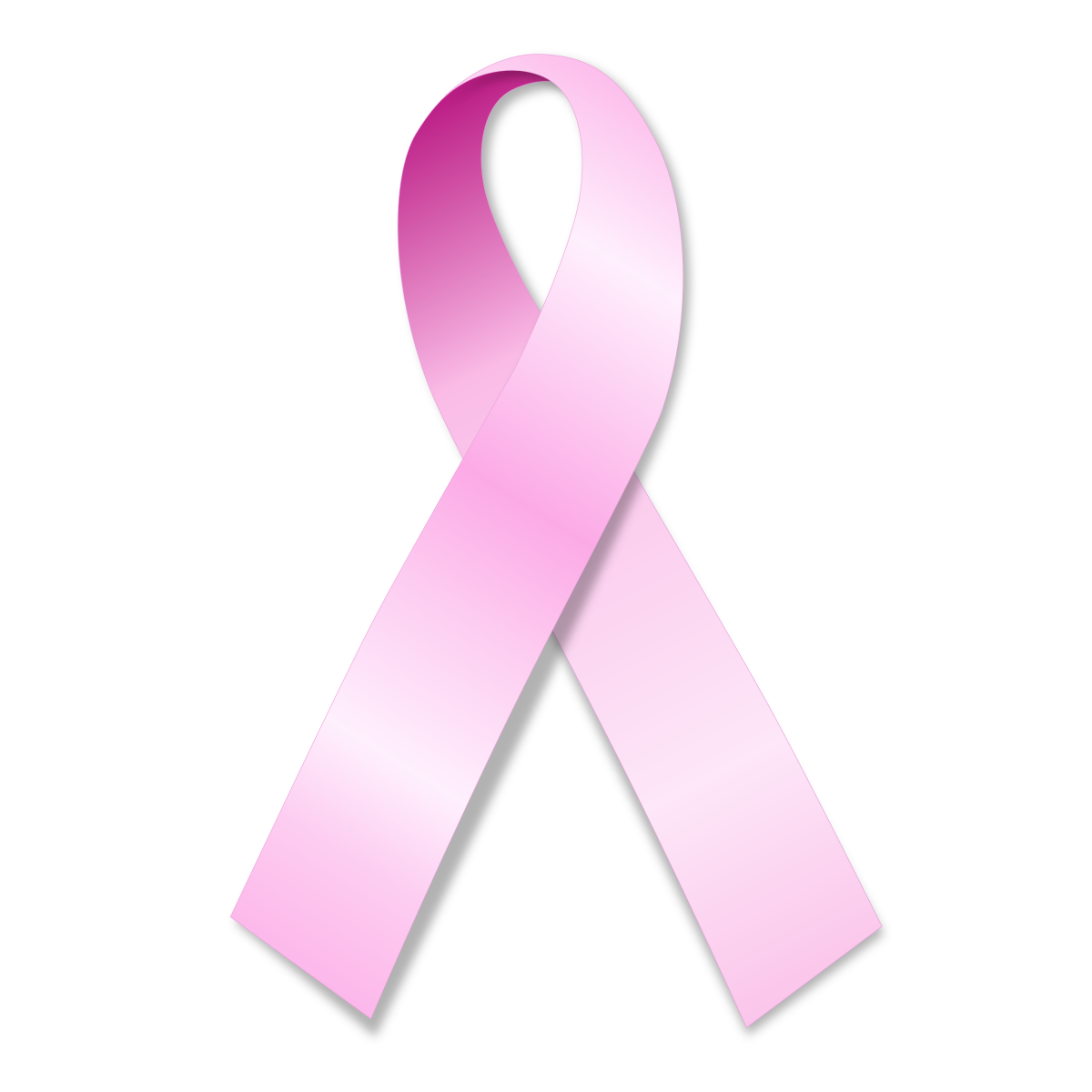 patient-facing website www.totalhealth.co.uk. These helpful articles by top UK Consultants discuss everything you need to know about breast cancer including symptoms, treatment, and the controversy over screening.
What are the facts about Breast Screening?
This article answers any questions you may have concerning Breast Screening and mammography in a simple-to-read, straightforward manner. Questions include 'Does breast screening really work?' and 'Does screening lead to unnecessary treatment?' Further to the review of the NHS Breast Screening Programme it is imperative to understand these key facts.
All types of medical screening have their drawbacks including missed diagnoses, further investigations that turn out to be unnecessary, anxiety caused by recalls, and treatment for conditions that would have never caused any problems if they had been left alone. For breast cancer… (Read more)
What is breast cancer?
A cancer can be considered as the uncontrolled growth of the cells of the body. It can occur in any organ and there are over 100 different types. In addition to uncontrolled growth, cancer cells have the ability to… (Read more)
Are you at risk of getting Breast Cancer?
The risk of developing breast cancer increases with age; an average European woman aged 25 years has a 1 in 15000 chance of developing breast cancer; for a 40-year old woman the risk is 1 in 200…. (Read more)
I think I've found a lump in my breast. What do I do?
It is completely understandable that you might worry about the possibility of breast cancer if you find a lump, but remember; most lumps are not cancer… (Read more)
I've been told I have breast cancer. What treatment will I have?
To be told you have breast cancer is always a huge shock. I want to make the important point of how much the treatment of breast cancer has improved over the years… (Read more)
Breast Cancer, Skin-sparing Mastectomy and Reconstruction
Skin-sparing mastectomy (SSM) has become a valid option for women who are undergoing mastectomy and immediate breast reconstruction for early breast cancer… (Read more)
About totalhealth
There is no shortage of health information available on the internet and sometimes when quantity overtakes quality, there can be too much. The information on www.totalhealth.co.uk is written by senior doctors who are all experts in their chosen medical field. It is written in plain English and is intended to provide the general public with the information that they want and need to know. In an era of 'patient choice' it is important that patients, friends and relatives have access to authoritative, trustworthy medical information and www.totalhealth.co.uk provides this.
For more information please contact Natalie Awdry.
natalie@totalhealth.co.uk
01865 339402