This series includes articles from patients who have experienced fertility-related depression and have conducted their own detailed research into the treatment options, along with their own observations on what seems to work. This level of insight is valuable to other patients who may be suffering, and might be considering HRT.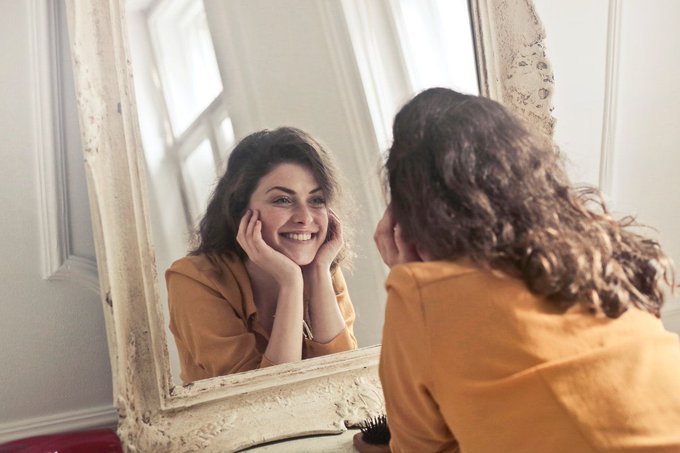 The two patients who start this series include actress Denise Welch and author, Caroline Church, both have also written books on the subject.
As an additional source of information, Consultant Gynaecologists, Professor John Studd and Mr Neale Watson from The London PMS and Menopause Clinic have also provided podcasts on HRT, including, "The harm we are causing women by not treating"
A time for reading, research and personal reflection.
See book reviews: